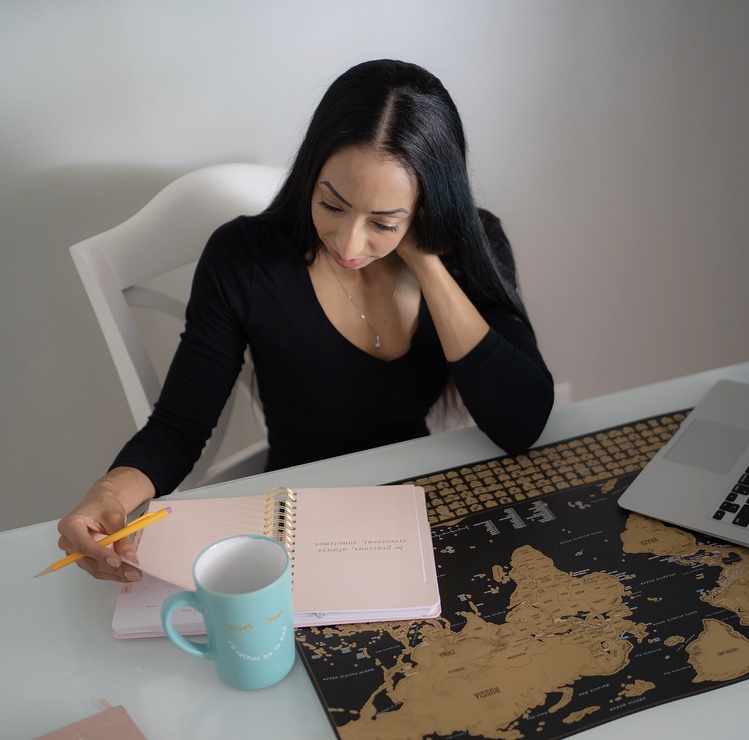 I'll admit it. I do not take advantage of the fact that I live in Florida. I can't even remember the last time that I went to the beach. Actually it was over Memorial Day weekend, but before that I can't remember. Florida is jam packed with a bunch of travel destinations like Miami, Orlando and Key West. I have all of these cities in my backyard and I never go to them. I'm sure wherever you live there are a few places that you've neglected to explore. With that said, I am going to show you how to plan a staycation.
How To Plan A Staycation
I've heard of a "staycation" but I never really thought much about it. I just thought that it was a term that people used to stay home who couldn't afford to travel out of state or abroad. That sounds really ignorant and naive. I know buts its the truth, at least what I thought was the truth.
Lately, I've been thinking about how I can travel without having to take time off from work. How I can take advantage of my weekends and travel locally. I plan on taking a few "staycations" over the next few months to local cities that are within driving distance. As I was researching where I wanted to go and what I wanted to do, I thought it would be a good idea to write a blog post with tips on how to plan a staycation.
Journey To No Where
First you have to figure out where you want to go. You can start with the city that you live in and or check out neighboring cities that you can explore.
Change Locations
A staycation is much like a vacation where you relax and explore places you haven't been before. Even though you plan on staying local it doesn't mean you have to stay at home. Splurge for a hotel and get a change of scenery so that you really feel like you're on vacation.
Explore Tourist Attractions
Do a quick google search and check out the tourist attractions that are in the area. I personally like to use Tripadvisor as a resource when I plan a trip. This is a great way to learn more about the city and you'd be surprised by what's out there. A few months ago, I went to the Florida Everglades and took an air boat ride. I got to see alligators up close and I learned a lot about the wildlife in the Florida everglades.
Enjoy The Outdoors
When you think of a vacation what comes to mind? People going to the beach, lounging by the pool, and or going to a theme park. Whatever you decide, make a point to enjoy the outdoors. We are constantly indoors due to our obligations of work, home, and driving in between. Enjoy some fresh air and go outside.
Cuisine & Cocktails
Just because you are staying local doesn't mean you have to eat the same food that you usually do. Go to a restaurant you've never been to before and or order a drink you wouldn't normally have. The new tastes and textures will put your taste buds in a frenzy.
Shop Until You Drop
Don't do this literally. But usually when you're on vacation you end up buying a Souvenir of some sort. So go ahead and buy yourself something nice. You deserve it.
Those are my tips on how to plan a staycation. I hope you enjoyed reading this blog post. If you have any questions feel free to comment down below
Related Posts:
For more helpful travel advice, see these other posts
What To Pack For A Cruise
How To Pack For A Trip
How To Make A Vacation Jar
The Best Travel Souvenirs
How To Stay Healthy While Traveling

Digiprove © 2017-2022