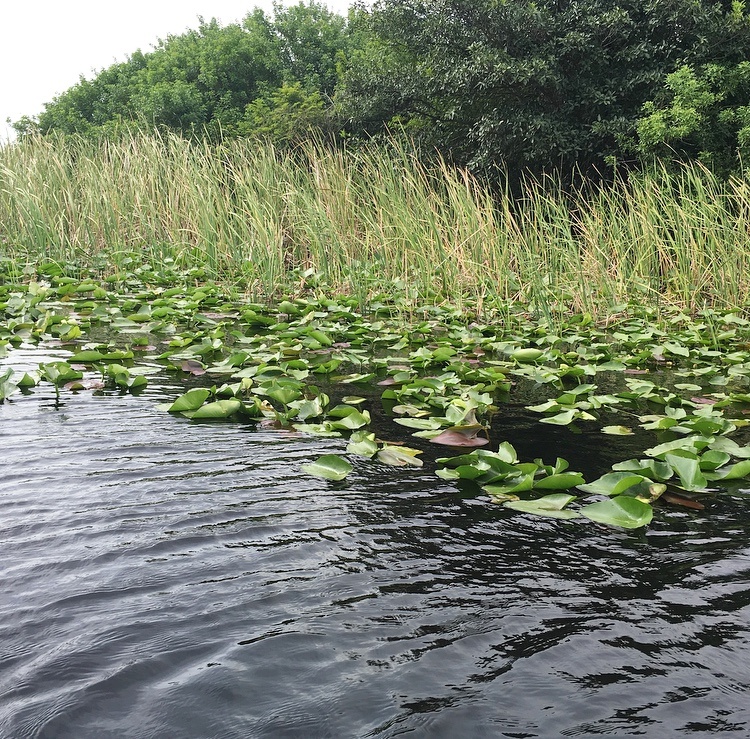 Dorian and I went on a Florida Everglades Air Boat Tour this past weekend in Holiday Park. It was so much fun. We were able to get up close to the alligators and I learned so many interesting facts about alligators and the Everglades. We went later in the afternoon when it wasn't as hot and there was a cool breeze. After we purchased our tickets we explored the gift shop while we waited for our boat to be called.
Included in our tour was a photo by the entrance before we boarded the boat. The tour took about 60 minutes and right after the tour we were able to see a gator show. The gator show featured the Gator Boys Alligator Rescue. I believe they have a show on Animal Planet.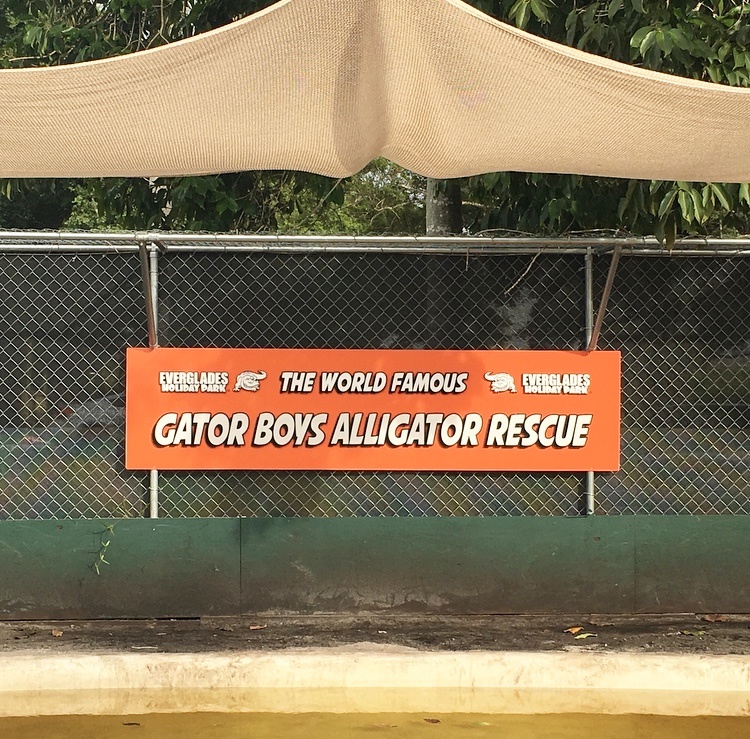 Tour
The Florida Everglades is known as the, River of Grass. On the tour we were able to see quite a few gators. I didn't know that we would get so close. Some of them were known to lurk in certain areas and have been named by the boat captains. One alligator that we saw was named scar and was missing a leg.
While we were out in the Everglades our boat captain brought us towards an area of trees known as "Vulture Island". Apparently at night over 200 vultures will come to the Everglades and sit in these trees. We were able to see a few resting in the trees. Some interesting facts that we learned on our tour,
Alligators grow between 11-13 feet and can weigh close to 800 lbs
Everglades is home to over 200 species of wildlife
An alligators life span can be from 35 to 50 years
Florida is home to more than one million alligators
Gator Show
The alligator show was really neat. The guide was in a gator pit with over 15 alligators surrounding him and he showed us a few tricks using one of the gators. He was very knowledgable on alligators and had a corky since of humor. After the alligator show they had a one year old alligator out for those that wanted to hold it and take photos. Dorian and I both got to hold it and take a photo. Its skin was very soft and the texture felt really weird. I also held an alligator when I went on the Jungle Queen Riverboat Cruise.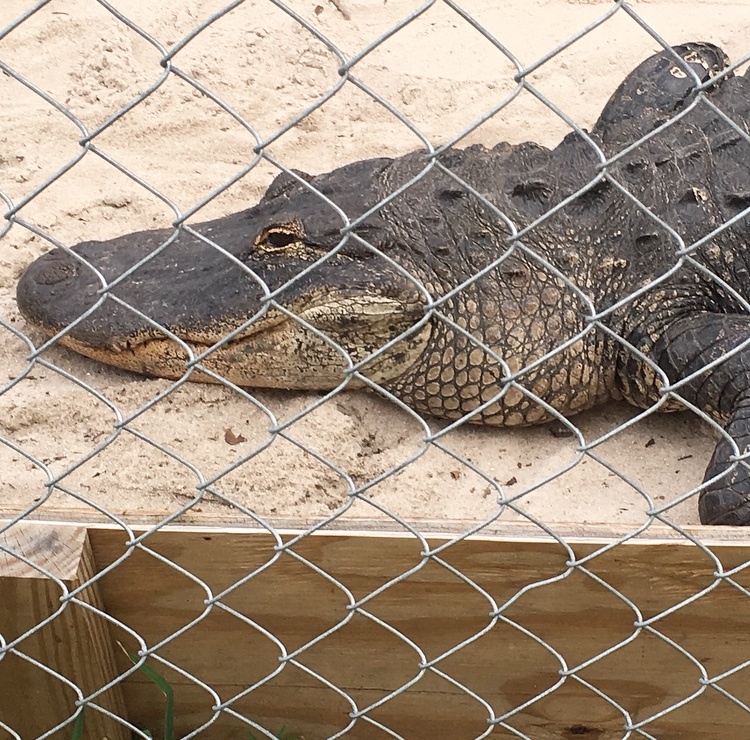 If you are ever in Florida, I would definitely recommend this tourist spot. I learned about alligators and the Florida Everglades. Also, seeing the alligators and other animals up close was a great treat. The Everglades Holiday Park is open from 9 am until 5 pm and have tours departing every twenty minutes. The tour lasts for about an hour and there is a gator show right after featuring the Gator Boys Alligator Rescue.
I was able to get a lot of great footage of our boat tour and included it in a "Day In The Life" video on my YouTube channel. I linked it below for you to watch.
Don't forget to "Like" this video and to "Subscribe" to my YouTube channel. So you can keep up with my latest videos. I upload new videos every Sunday and Thursday. I hope you enjoyed reading this blog post. If you have any questions feel free to comment below.

Digiprove © 2016-2022