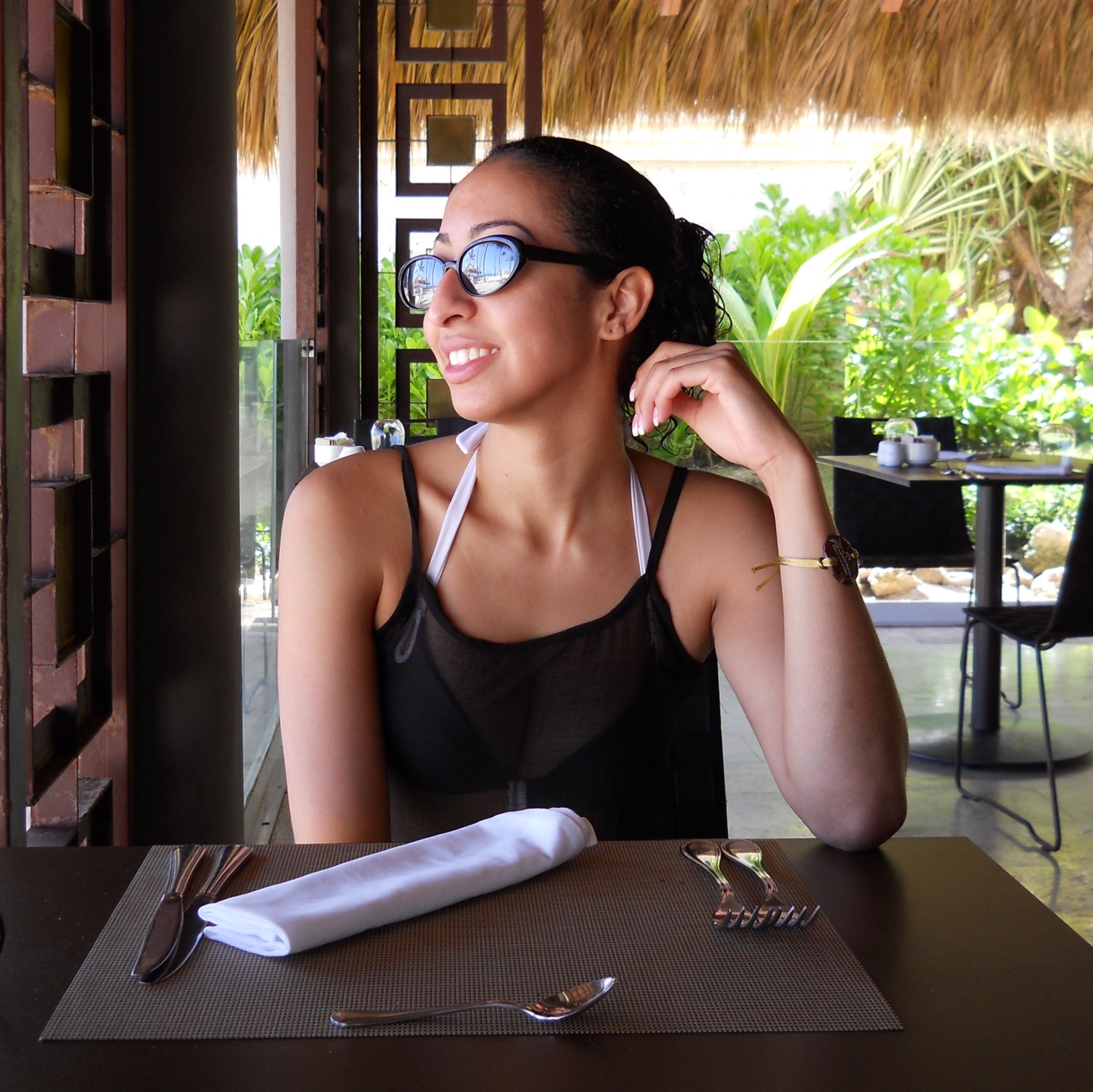 I recently took a trip to Puerto Rico. As I was waiting for my plane to take off and arrive back home. I reflected on my trip as a whole. I took an inventory of all the things that I did to maintain my healthy lifestyle while I was on vacation. Below you can find eight tips on how to stay healthy while traveling.
How To Stay Healthy While Traveling
Pack Snacks
I always pack a few snack with me whenever I travel. I never know what to expect, when I get to my final destination. Or if I'll get hungry before I arrive. Usually, I pack protein bars, peanuts and or almonds. For my most recent trip to Puerto Rico I packed protein bars and chocolate covered almonds.
Hydrate
Stay hydrated by drinking lots of water. A lot of people confuse dehydration with being hungry. Yes. You could really be dehydrated when you go to grab your favorite junk food. I always carry a water bottle with me, even when I'm not traveling. A helpful tip drink a glass of water before and after every meal. It keeps you from over indulging and helps with digestion to keep you hydrated.
Explore On Foot
When I travel I make a point to pack comfortable shoes because I plan on walking and exploring everything on foot. After checking in to my hotel. I like to walk around the city that Im staying in and get the lay of the land. I feel like a local when I do this and it's a great way to stay active.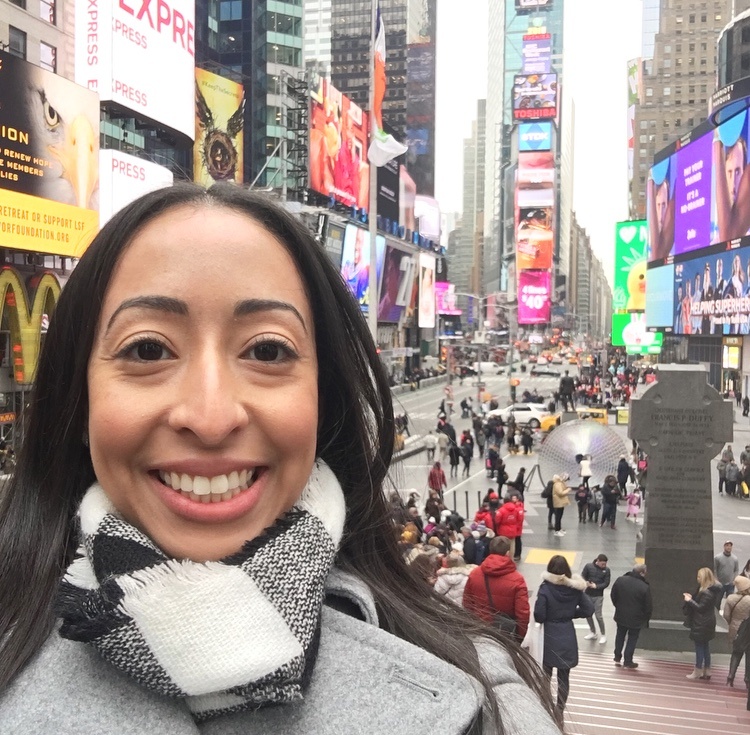 Watch What You Eat
It's easy to get into the habit of over indulging in your meals while on vacation. Yes. You want to treat yourself, but be mindful of what you're eating and watch your portion sizes too. It's easy to over indulge on a Cruise and or at an All-Inclusive Resort. However, you don't want to change your eating habits just for the sack of the fact that you're on vacation. I like to start my travels with a balanced breakfast that way as the day progresses I continue to make healthy choices when I eat.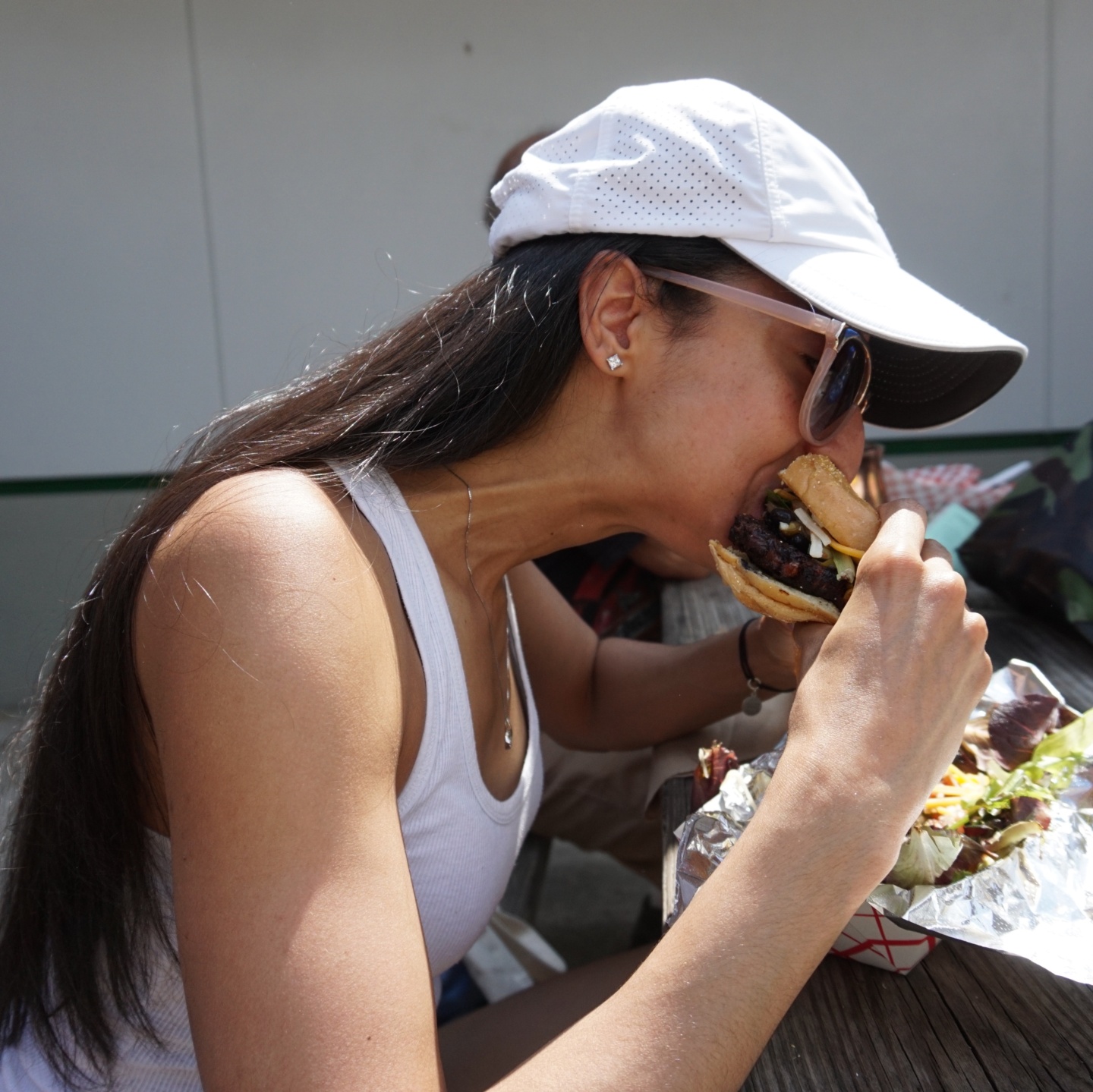 Limit Alcohol
I've been hungover on vacation before and it wasn't fun. Waking up the next day and trying to explore the city while I felt nauseous was unbearable. Since that experience I limit alcohol when traveling. I'll have a good time and enjoy one maybe two drinks. But it's just not worth it to me to get drunk while on vacation. I'd rather be sober and enjoy the experience being able to soak in every moment as if it was my last.
Sign Up For An Excursion
If the option is available, sign up for an excursion. I like to book an excursion wherever I go. Most excursions are interactive, for example I swam with dolphins in the Dominican Republic and I hiked thru El Yunque in Puerto Rico. It's a great way to learn more about the destination and stay active.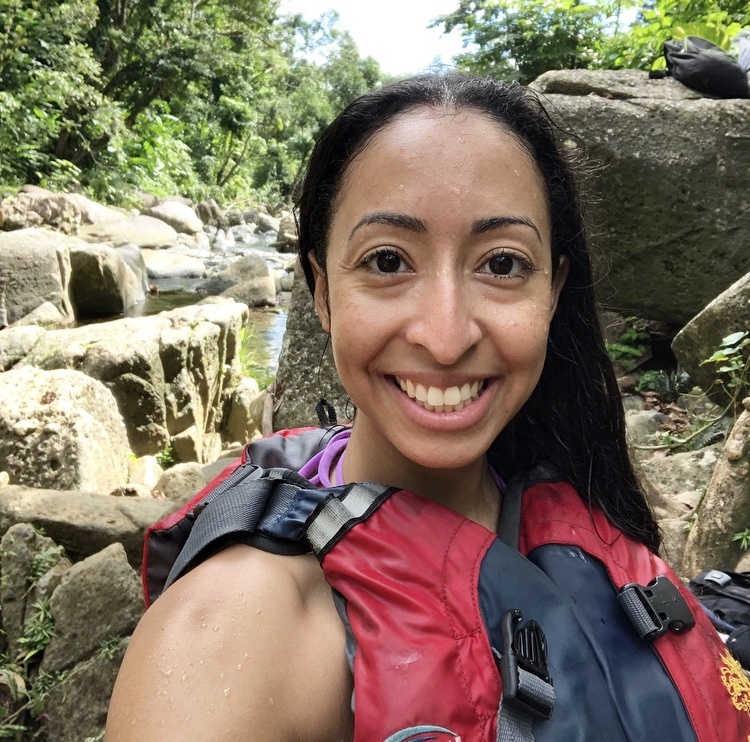 Get In A Workout
Take advantage of where you are staying. If they have a hotel gym then wake up early in get in a solid workout. Better yet. Do a couple of lapse in the hotel pool. You can also do yoga just about anywhere in your hotel room, on the balcony, and or on the beach.
Get Enough Rest
Just because your on vacation and can't wait to explore your new destination. Make sure that you are getting enough rest at night. If you are partying every day and or staying up late. After you sleep in and wake up all groggy and or hung over you are going to hate yourself and a whole day is going to have gone by. Make sure that you are getting enough rest.
I hope that you found these tips helpful on how to stay healthy while traveling. If you have any questions feel free to comment down below.

Digiprove © 2019-2022