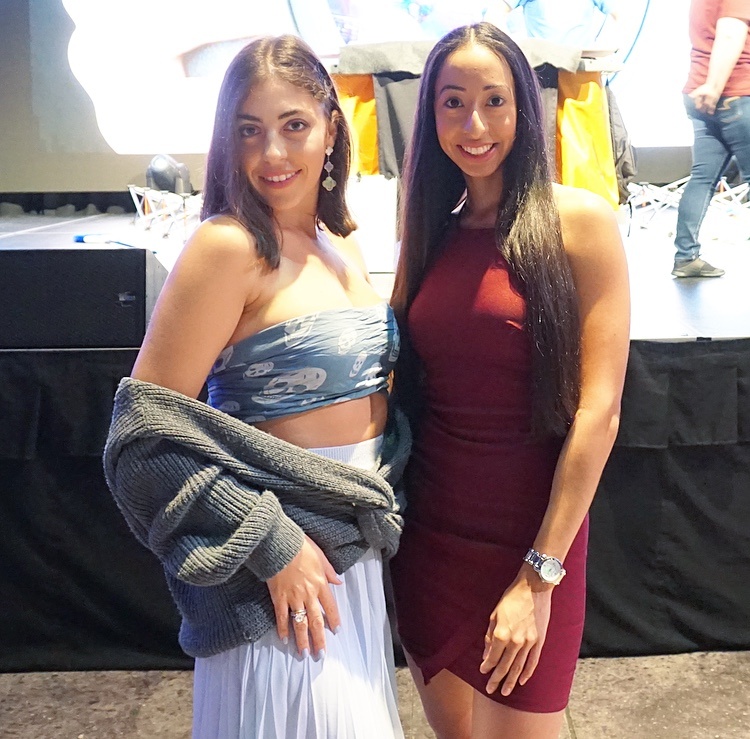 I recently went to Florida Blog Con in Winter Park, Orlando. Florida Blog Con is an Annual Florida Blogger & Social Media Conference. This was my first time going and I really enjoyed myself. I went with my good friend Sarah who is also a blogger.
Florida Blog Con
The conference was on Saturday September 29, 2018 from 9am-6pm. The conference consisted of keynote speakers, with built in sessions in between and ended with a closing after party. The sessions were basically workshops on various topics such as monetization, marketing, social media, content creation and promotion. You could choose whatever workshop you wanted to attend during a session.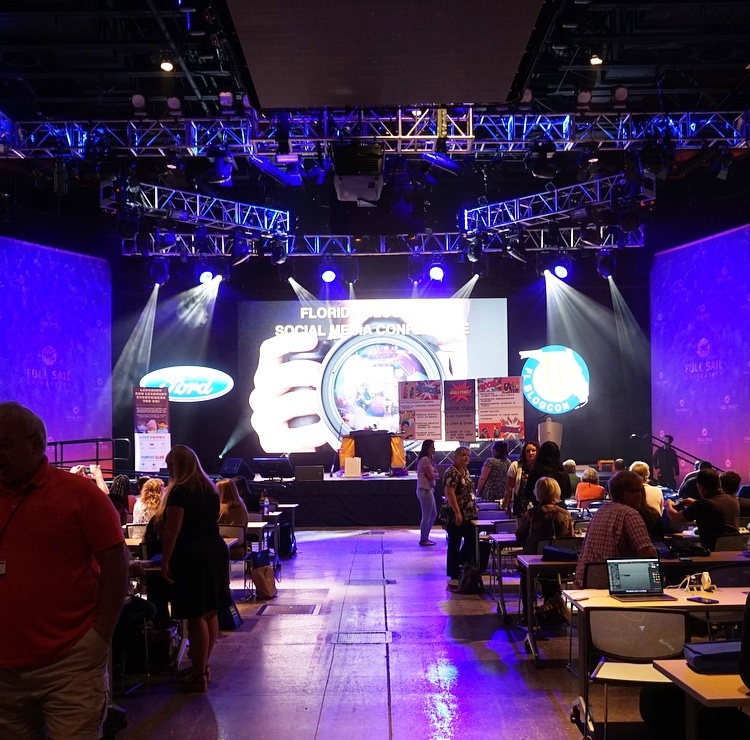 Welcoming & Opening Keynote
JP Lambiase & Julia Goolia were the opening keynote speakers. They host a YouTube channel called Hellthy Junk Food, where they make healthy versions of junk food. They went over what it means to be an influencer and shared tips and tricks to get more engagement on social media.
After the opening keynote speakers everyone was broken up into niches so that we could network with other bloggers in our fields. Since I write about Lifestyle, Fitness, and Travel it was difficult to choose a niche. I ended up choosing Health and Fitness. I met other bloggers who are in the health and fitness industry. We each gave our elevator speech and exchanged contact information so that we could keep in touch with one another after the conference.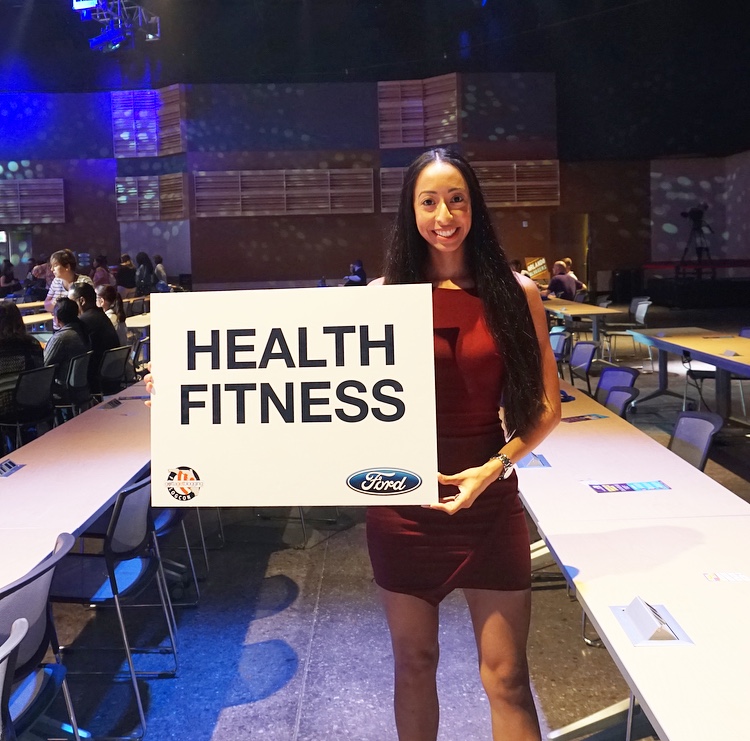 Session One
The first session that I attended was Advanced Strategies for Pinterest with Kim Vij. She emphasized how we should treat our Pinterest boards like a store front.  As well as pay attention to what boards people are saving your content to. I gained a lot of helpful tips on how to improve my Pinterest strategy.
Lunch
Lunch was provided by Tijuana Flats, they served a single taco along with chips and salsa. I enjoyed what they served for lunch. However, I don't know how a single taco was suppose to suffice for the remainder of the conference. I found myself hungry later in the day. I'm really glad that I brought snacks with me to munch on in between sessions.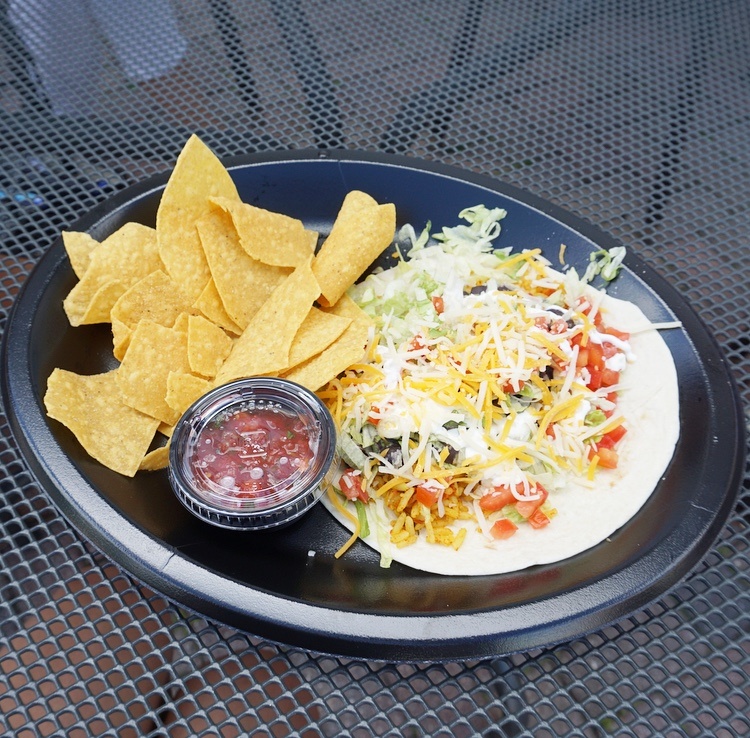 Session Two
After lunch I went into my second session which was Get Your Brand Covered with Jenn Ross. This was my favorite session out of all of the ones I went to. Jenn explained how why we needed media coverage and explains how it legitimizes your brand. How when other people take notice it validates you. She also went over traditional versus digital media coverage.
Afternoon Keynote
Josh Elledge was the afternoon keynote speaker. He spoke about how you need to get your content seen by those who can help you grow. He also touched on how to front load some of your media in order to establish authoriy.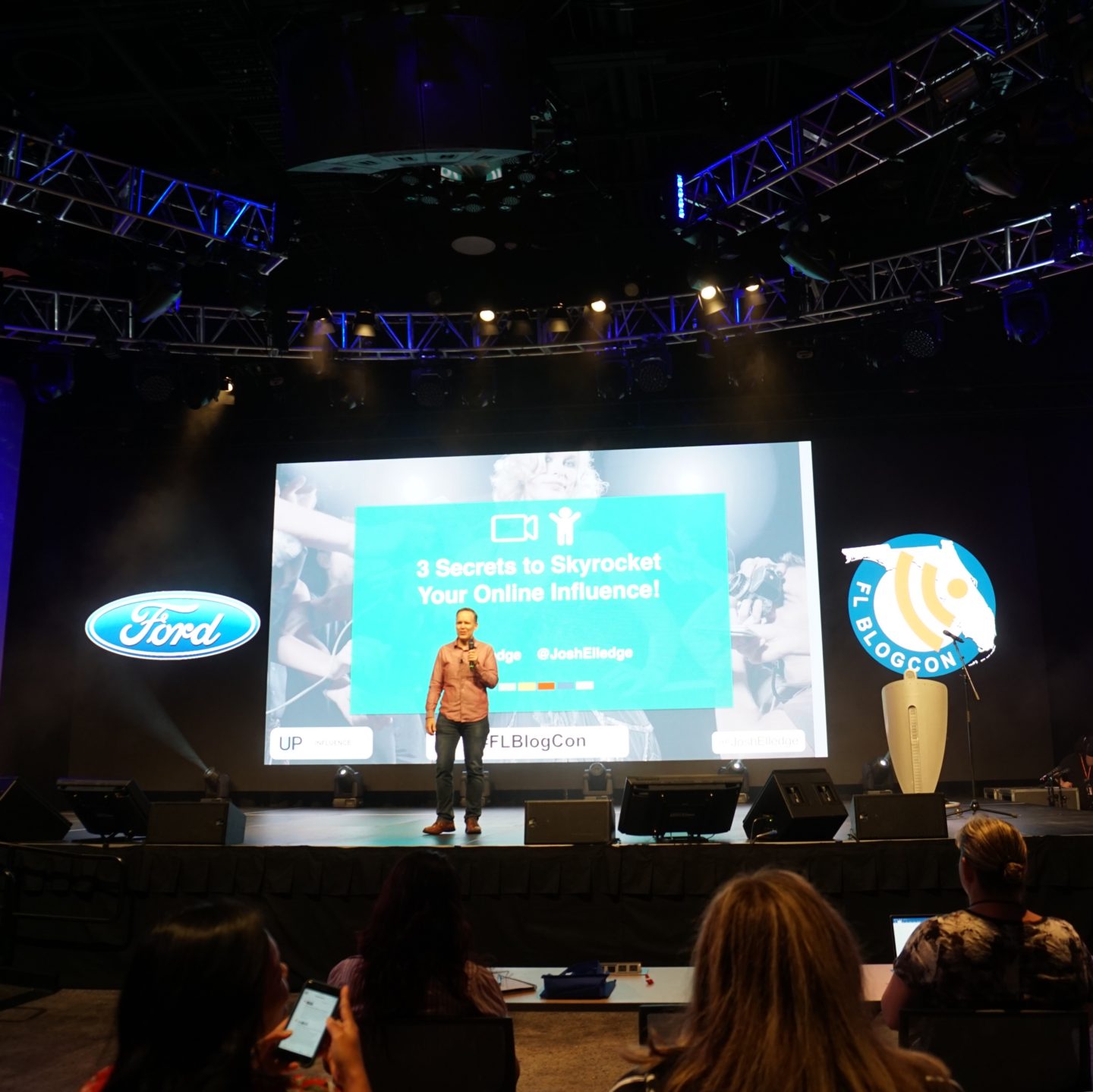 Session Three
Pitching Brands with Nicole Mucci was by far one of the most insightful sessions that I went to. She emphasized that you need to have an idea of who you are as your brand. We all need to overcome the fear of pitching. The worst thing a brand can say is no. Be confident and know who you are.
Session Four
The session on Diversifying Your Monetization with Steve Bell had a lot of information. I'm already familiar with different types of monetization strategies. However, Steve Bell broke down each one and explained them. He also stressed to take your readers into account.
Session Five
The last session that I attended was SEO with Carolina Anthony. It was the most packed session I had been to all day. Carolina touch on SM, SEO, and SEM. It was a lot to take in to be honest in a short amount of time. However, I took really good notes and I plan on implementing some of the strategies that she mentioned.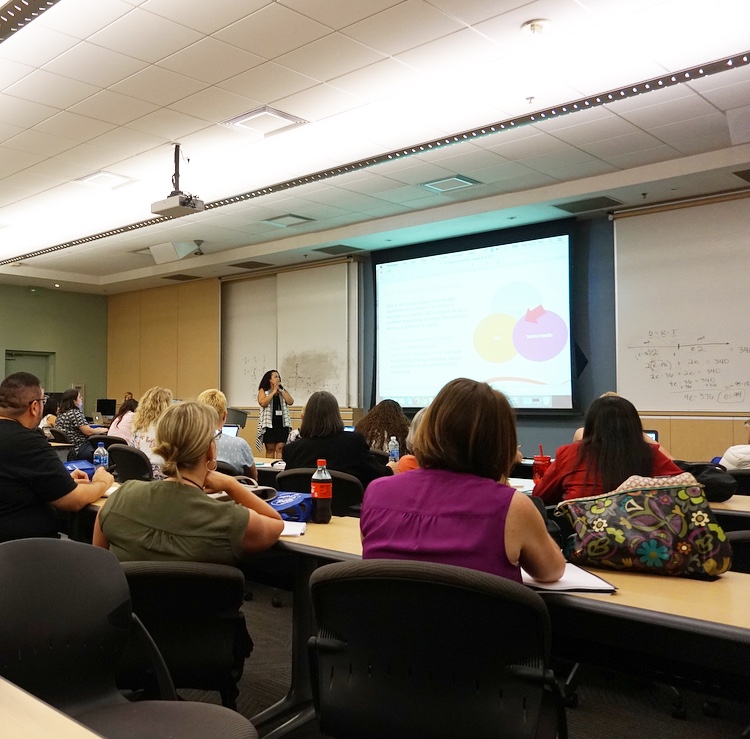 Closing After Party
The conference ended with an after party where they presented the sunshine blog awards and had closing remarks. Sarah and I were exhausted so we made a quick appearance and then hit the road. I posted a vlog of the conference on my YouTube channel. I've linked the video down below for you to watch.
Don't forget to "Like" this video and to "Subscribe" to my YouTube channel so you can keep up with my latest videos. I upload new videos every Sunday and Thursday. I hope you enjoyed reading this blog post. If you have any questions feel free to comment down below.
Related Posts:
For a recap of the conferences that I have attended in the past see these posts;
BlogHer17
BlogHer 18 Health
Playlist Live
Women Empowerment Expo

Digiprove © 2018-2022