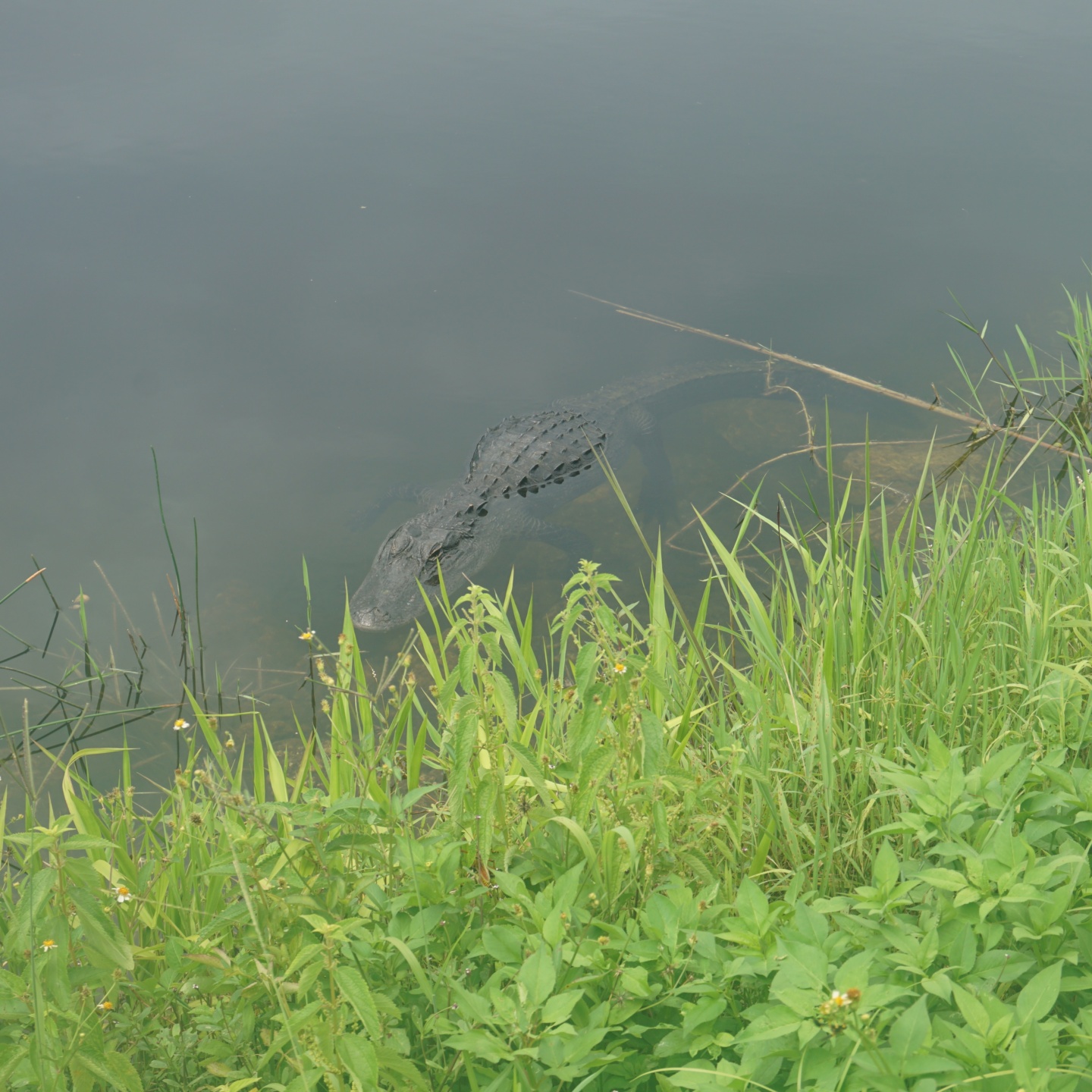 Last weekend, I went to the Florida Everglades National Park. If you that are not familiar with the Florida Everglades, it is the largest subtropical wilderness in the United States. It also protects numerous rare and endangered species like the manatee,  American crocodile, and the Florida panther. I took an Everglades Air Boat Tour a few years ago, you can read all about it here.
Florida Everglades National Park
There is a fee to enter the park. The entrance fee per vehicle is $25.00. However, the entrance fee is good for 7 consecutive days, starting from the day of purchase. The Everglades has two very distinct seasons, a dry season and a wet season. The dry season lasts from November to March and the wet season lasts from April to November. I visited during the wet season. There are three entrances into the Everglades that are all hours apart. I entered through the south entrance which is known as Royal Palm in Homestead.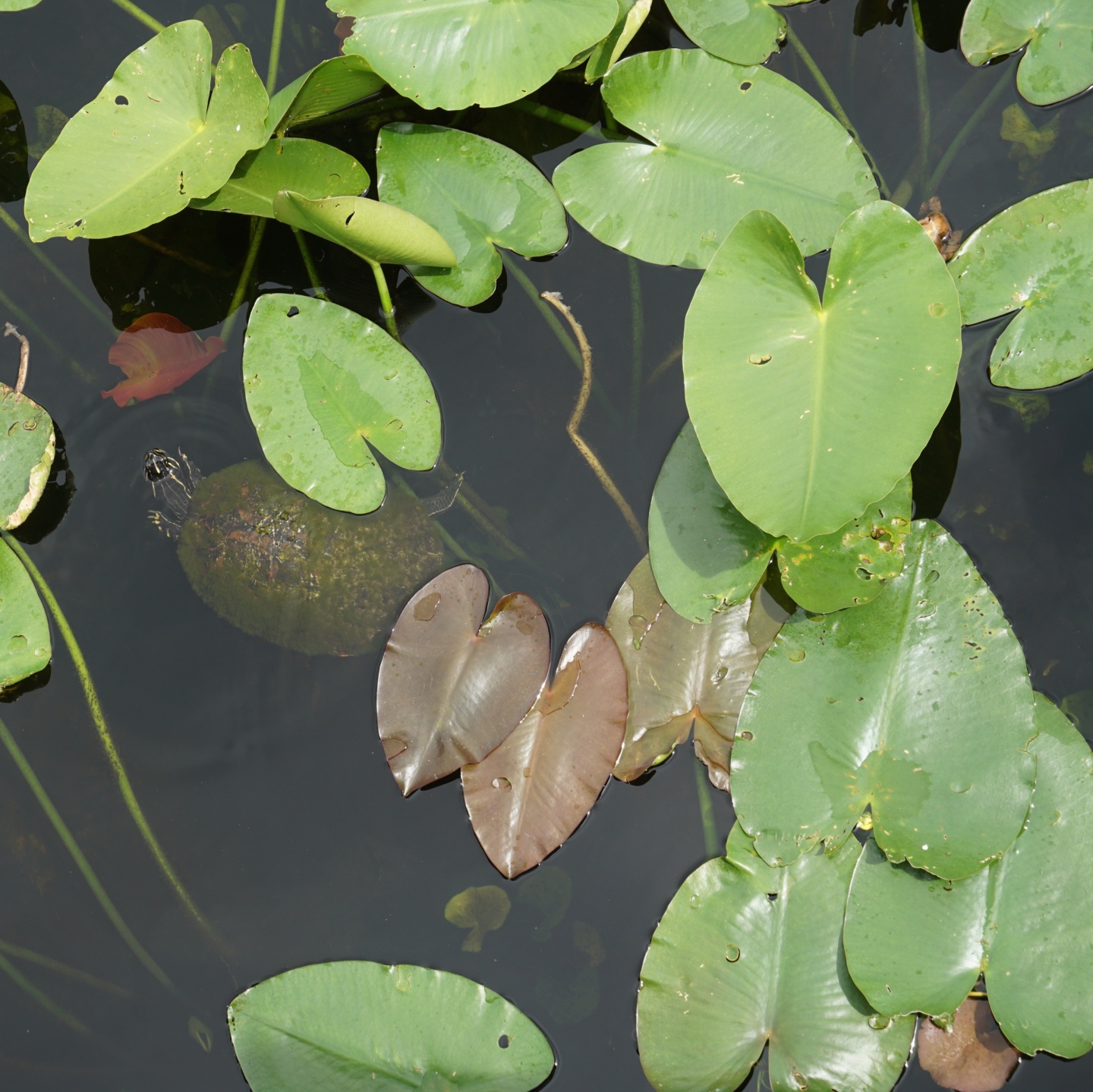 Royal Palm
The Royal Palm entrance was right next to the Anhinga Trail. The Anhinga Trail is the most popular trail in the Florida Everglades. I saw two alligators, three turtles, and a bunch of grasshoppers along this trail. I think it was mating season for the grasshoppers because they were everywhere. It was really disturbing. After I walked the boardwalk I drove up and down the main park road and explored a series of trails and stops with short walks thats showed the different ecosystems within the Everglades.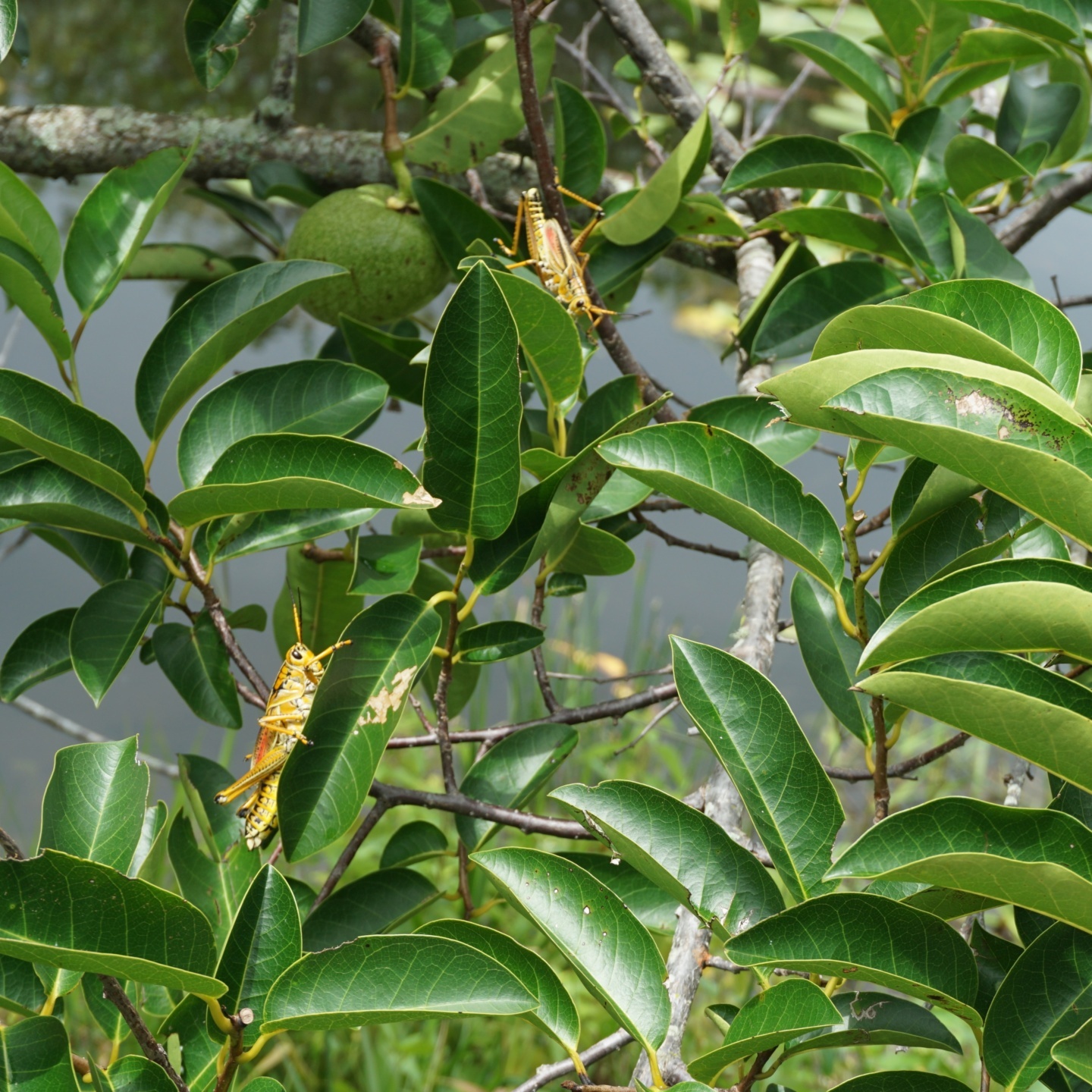 Vultures
I stopped on the main road and parked my car along one of the trails. As I got out of my car, two vultures approached me and started to circle my car. I thought it was really strange but I continued on to the trail. When I got home, I read on the Florida Everglades website that the black vultures are known to tear up the vinyl and rubber components of automobiles, campers and boats. Especially in the area that I was in at Royal Palm. Its a result of the expanding vulture population throughout Florida. I didn't think anything of it at the time but I'm glad it was a short trail, who knows what kind of damage they would have done to my car.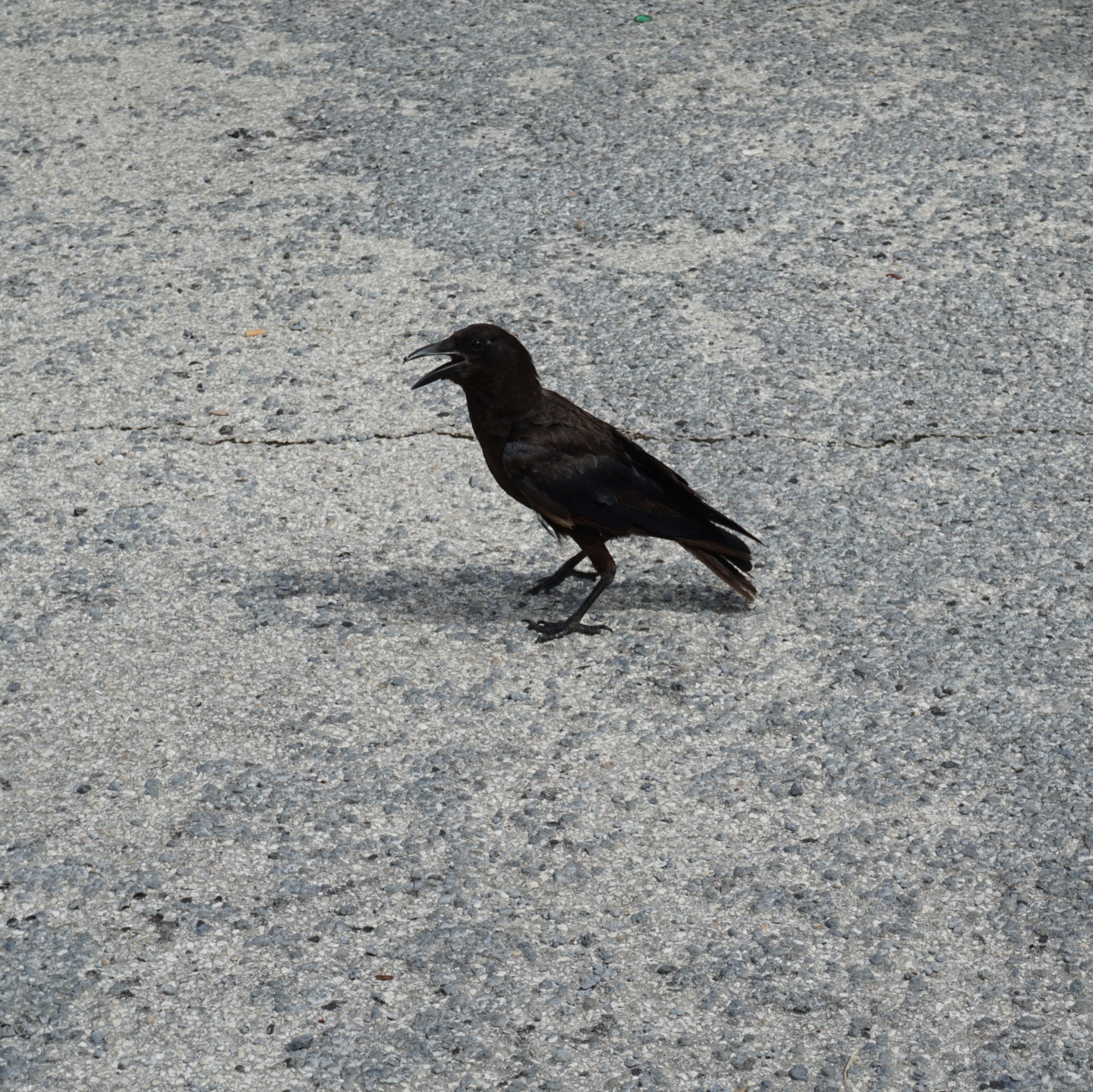 Things To Do
The Everglades consists of 1.5 million acres of wetland. With that said there are plenty of actives that you can enjoy outdoors. Some of which include,
Camping
Biking
Boating
Fishing
Hiking
This was a quick trip through the Florida Everglades. I highly recommend it, if you've never been. Be sure to bring plenty of water, a hat, and wear sunglasses. I hope you enjoyed reading this blog post. If you have any questions feel free to comment down below.

Digiprove © 2018-2022