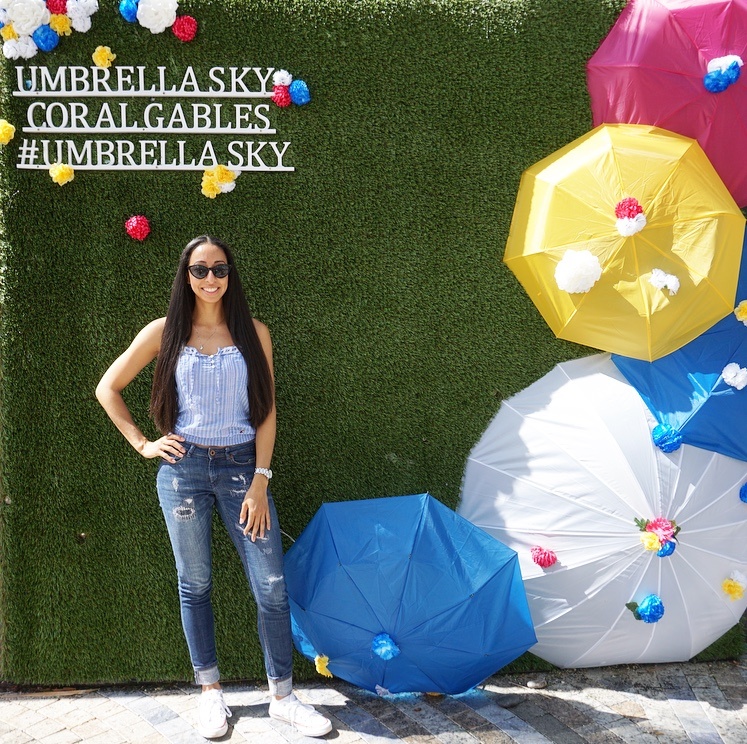 Welcome to the colorful side of life.
I went to Coral Gables in Miami this weekend to see a traveling art installation called the Umbrella Sky Project. The installation consists of 720 colorful umbrellas, that were hand placed and hung from wires above a shopping plaza. I first heard about the Umbrella Sky Project on Instagram. It has become a popular spot for taking photos and selfies.
This art installation reminded me of the Museum of Ice Cream. The Museum of Ice Cream is a pop up museum that has staged exhibits that are specifically designed for taking photos.
Umbrella Sky Project
I couldn't help but smile as I looked up at the colorful umbrellas. There was something peaceful about looking up at them and seeing them sway back and forth. I glanced down and noticed the octagon shaped shadows that the umbrellas casted on the ground. I had never been to this part of Coral Gables before. As I walked around the umbrellas protected the plaza from the sun and made the shopping experience more enjoyable.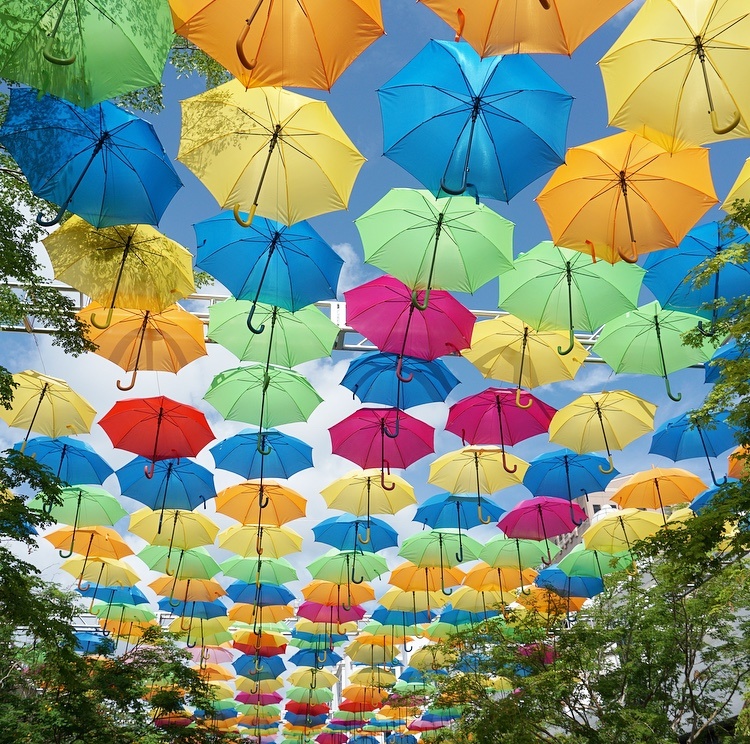 Traveling Art Installation
Sextafeira, a company from Portugal, created the Umbrella Sky Project. The inspiration for this project was to bring color and joy to public spaces. It has been set up in Portugal, Lisbon and Paris. It is internationally recognized as a public art display Coral Gables is the third city in the United States to host the art display. If you're interested in seeing the installation. It is displayed on the 100 block of Gerald Ave in Coral Gables.
I hope you enjoyed reading this blog post. If you have any questions feel free to comment down below.

Digiprove © 2018-2022