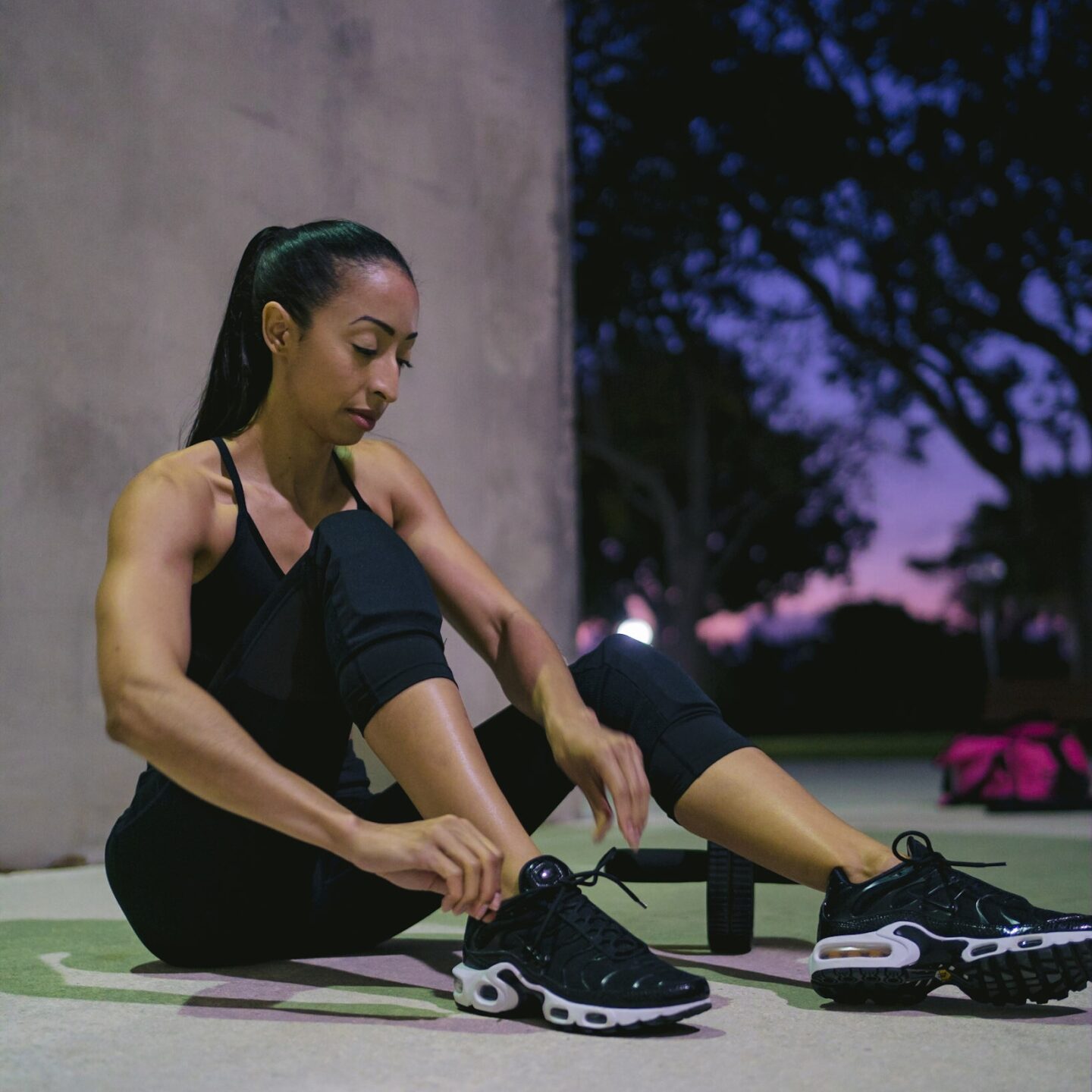 The holiday season is upon us, and I thought that it would be a good idea. To share some tips on how to stay in shape during the holidays. the holidays can evoke both positive and negative emotions. With that said, most people use the holiday season as an excuse to over indulge and over consume. But with the tips that I am going to share with you. You are going to learn how to stay in shape during the holidays.
How To Stay In Shape During The Holidays
Manage Holiday Stress
Many factors, including unrealistic expectations, financial pressures, and excessive commitments can cause stress and anxiety during the holidays. I don't believe that stress during the holidays can be avoided. But I do believe that it can be managed by keeping these things in mind, recognizing when stress is triggered, and by doing some of the things that I mention below.
If you want to take managing holiday stress a step further then read this blog post on, How To Prioritize Your Health.
Plan Ahead
If you know that you are easily influenced during the holidays. Then having a strategy in place could make all the difference. Plan your workout routine ahead of time, pick out what you are going to wear to that event in advance, and decide what healthy dish you are going to bring to that party. Planning ahead will not only help you stay in shape during the holidays but allow you to indulge a little bit as well.
If you would like some inspiration on how to plan ahead. Then read this blog post on, How To Create A Daily Schedule. I share the tools and tips I use in order to create my daily schedule. Which includes planning ahead.
Continue To Workout 
Stick to your workout routine the best you can. During the holiday season your schedule can easily get jam packed with things to do. But don't let that deter you from being consistent with your workout routine. Whether it's going to a work holiday party, a dinner party at a friends house, or traveling to spend the holidays with your family. Continue to workout. If you are traveling during the holidays, here are Travel Friendly Workout Equipment that you can pack in your suitcase.
Workout With Someone
Since the holidays are about spending more time with your family and friends. Why not ask them to join you at the gym? This is a great way to make working out fun and who knows you might have a new gym partner going into the new year. If getting someone to join you at the gym is like pulling teeth. Then workout at home and or get outdoors.
Take Part In Seasonal Activities
Take part in seasonal activities. If you cant stick to your regular workout routine, this is a great alternative. You'd be surprised by how many calories you can burn doing seasonal activities. Build a snowman, ice skate outdoors, go for a hike, get lost in a corn maze, and or go apple picking. There are a lot of fun activities to get you through out the season.
Fill Up On Water
Most of the time when we think that we are hungry, we're really just dehydrated. With that said, I like drink a glass of water before and after every meal. Drinking a glass of water before a meal can make you feel fuller, therefore you don't eat as much. The benefit of drinking a glass of water after a meal is that it helps with digestion. Between pumpkin spice lattes, hot chocolate, and eggnog. Water is the last thing on everyones mind. Fill up on water by drinking a glass of water before and after each meal.
Serve Yourself Small Portions
Just because it's the holiday season doesn't mean that you have to overindulge. It's okay to eat how you would normally eat every other day of the year. The only difference is that there are more food options available. I suggest you start by being mindful of how you serve yourself. Serve yourself small portions. After you have finished eating, wait a few minutes for your food to settle. Don't immediately get up to get seconds. Wait for you body to tell you whether it's full or still hungry.
If you have a problem with self control, then read this blog post, How To Control Your Food Cravings.
Drink Responsibly 
Avoid drinking a lot of alcohol or drinking to get drunk by drinking responsibly or not at all. Everyone processes alcohol differently. Calories from alcohol are what I call "empty calories" because they have no nutritional value. Yes. Some alcoholic drinks contain vitamins and minerals, but not enough to significantly impact your diet.
Prioritize Getting Enough Sleep
Prioritize getting enough sleep. It's not going to be the end of the world if you miss one holiday party. Yes. This is the busy season, however people tend to get sick around this time of year as well. Getting enough sleep, will ensure that you have the energy to do all the things that you want to do. It will also help keep your defenses up and immune system healthy.
If you have trouble sleeping, I wrote a blog post with Tips To A Good Night's Sleep.
Hire A Personal Trainer
Last but not least, if all else fails. Then consider hiring a personal trainer. A personal trainer can help hold you accountable for staying in shape during the holiday. Instead of waiting for New Years to start achieving your fitness goals. Get a head start by taking action now during the holidays. If you are interested in personal training and want to work with me. Then check out my coaching website at www.nohemyadornofitness.com. If you are uncertain about hiring a personal trainer. Then read this previous blog post that I wrote on, The Benefits Of Hiring A Personal Trainer.
I hope that you found these tips helpful on how to stay in shape during the holidays. If you have any questions feel free to comment down below.

Digiprove © 2019-2022