Ever since I heard about the Devil's Den. I've always wanted to go. But I never really took the time to see where it was and Plan A Trip. That was until I recently visited my parents. Just two hours north of Tampa in Williston, Florida you can find the Devil's Den. Below is a recap of my trip snorkeling in the Devil's Den.
Snorkeling In The Devil's Den
The Devil's Den is a prehistoric spring with an underwater cave. It is privately owned and used as a training facility for scuba diving that allows snorkeling. Unless you are snorkeling or scuba diving you cannot access the cave.
I visited during the week on a Tuesday and it was not busy at all. I paid $15 for admission and $10 to rent snorkel gear which included a mask, snorkel, and fins. There is a two hour rental limit on snorkel gear, due to the volume of customers that visit the Devil's Den. Since I went on a Tuesday and it wasn't busy at all. The guy at front desk told me that I could stay longer than two hours if I wanted.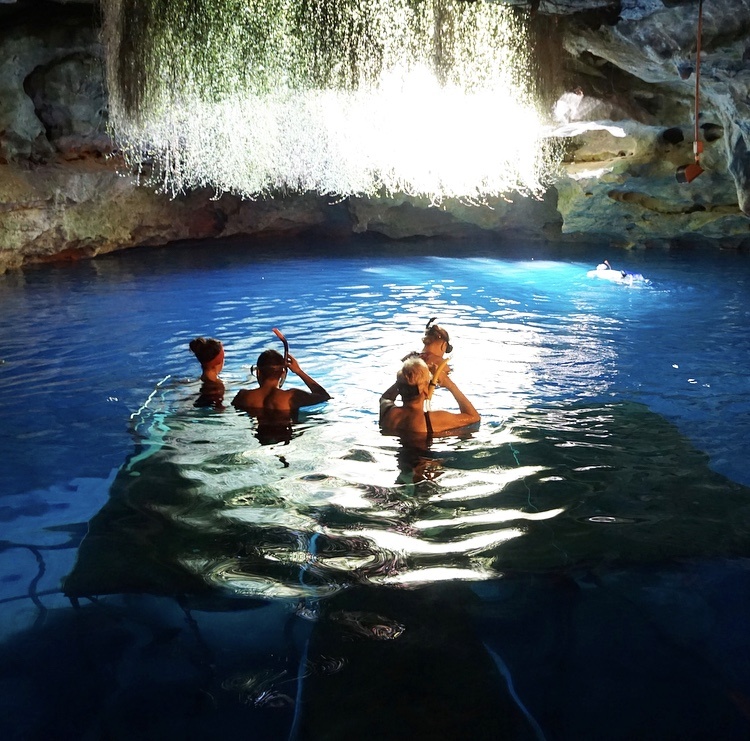 You enter the cave by going down a narrow staircase that ends underwater inside the cave. This was such an amazing experience. I stayed for a little over two hours. The water is cold at first but once you start swimming around you get acclimated to the temperature. As you look underwater with your snorkel gear you forget that you were ever cold to begin with. The property had a bunch of picnic tables as well as a fire pit and a trail you could walk down. Along the trail is where you could see the top of the Devil's Den.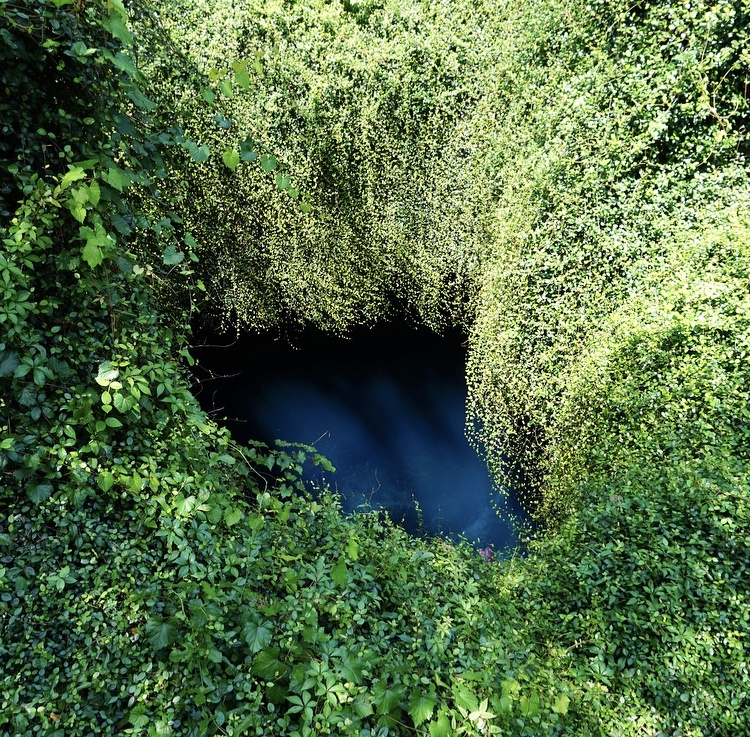 I recorded clips of the Devil's Den on my Camera. Unfortunately, I didn't bring my GoPro with me. It would have been awesome to get some underwater clips. If you would like to see the Devil's Den for yourself then click the link to the YouTube video below to watch.
Don't forget to "Like" this video and "Subscribe" to my YouTube channel. So you can keep up with my latest videos. I upload new videos every Sunday & Thursday. I hope you enjoyed reading this blog post. If you have any questions feel free to comment below.

Digiprove © 2019-2022