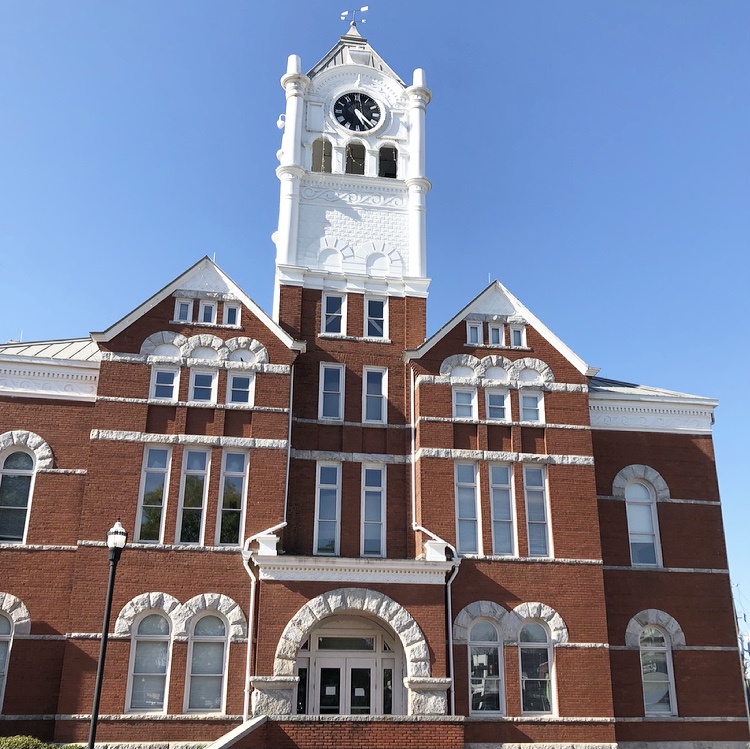 A Post Card From McDonough Georgia
I just got back from a trip to McDonough, Georgia. McDonough is a charming small town just 30 minutes outside of Atlanta. I spent most of my time in the historic McDonough square. Keep reading to learn more about about my trip and McDonough, Georgia.
McDonough Welcome Center
When I arrived, the first stop that I made was to the McDonough Welcome Center. The McDonough Welcome Center is in the town square and looks like an old school gas station. Inside you can find flyers, brochures, and magazines highlighting what all you can do in the town of McDonough.
Tru By Hilton
While I was in McDonough, I stayed at the Tru by Hilton. It is a stylish hotel with a hipster vibe that's affordable. The lobby has a contemporary design and is decked out as a recreational hangout area with a pool table, flat screen TV's, and board games. I took advantage of their free breakfast buffet,  free wifi, and fitness center. More details to come in a future blog post.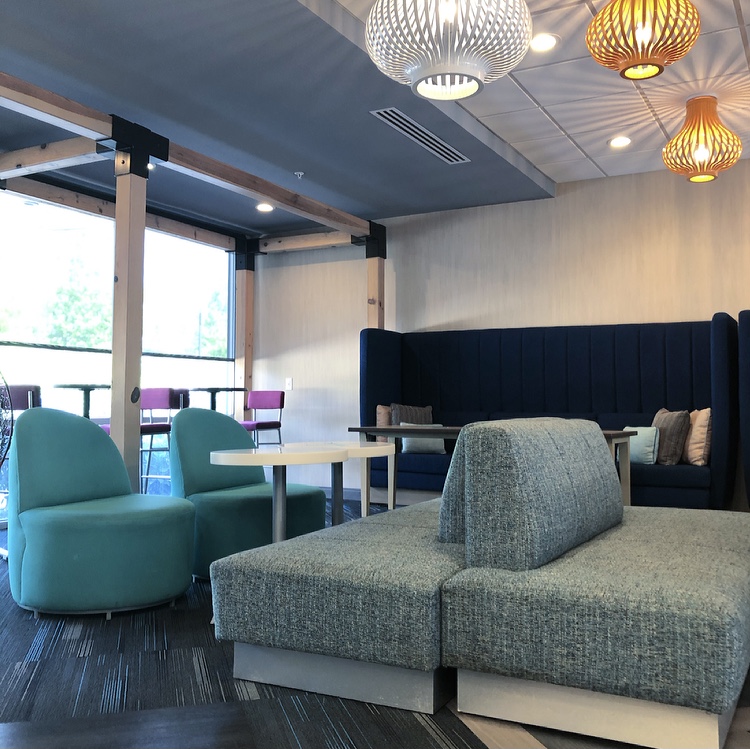 Kirby G's Diner & Pub
After traveling for a couple of hours, I was starving. So I stop inside Kriby G's. A retro 50's style diner, and ordered the Mick bacon cheeseburger with fries. When I tell you this burger was massive. I mean it was huge. You had to eat it with two hands. Even if you cut it in half, you would still need two hands. This burger definitely hit the spot.
Fun fact, Kirby G was the 2018 world burger champion. From the photo below, I'm sure you can see why.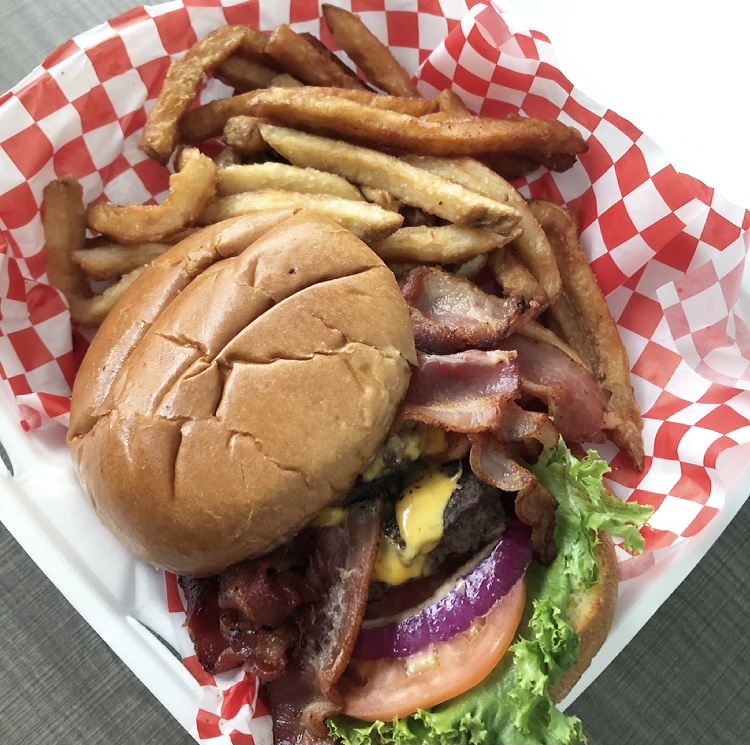 Heritage Park
I visited Heritage Park, one of the towns largest parks. It has a historic village that you can walk through featuring old buildings that date back to the early 1800s and 1900s. Some of the building include houses, a traditional black smith shop, the county jail, a steam locomotive, the public library, and an old United States Army helicopter that was taken out of service.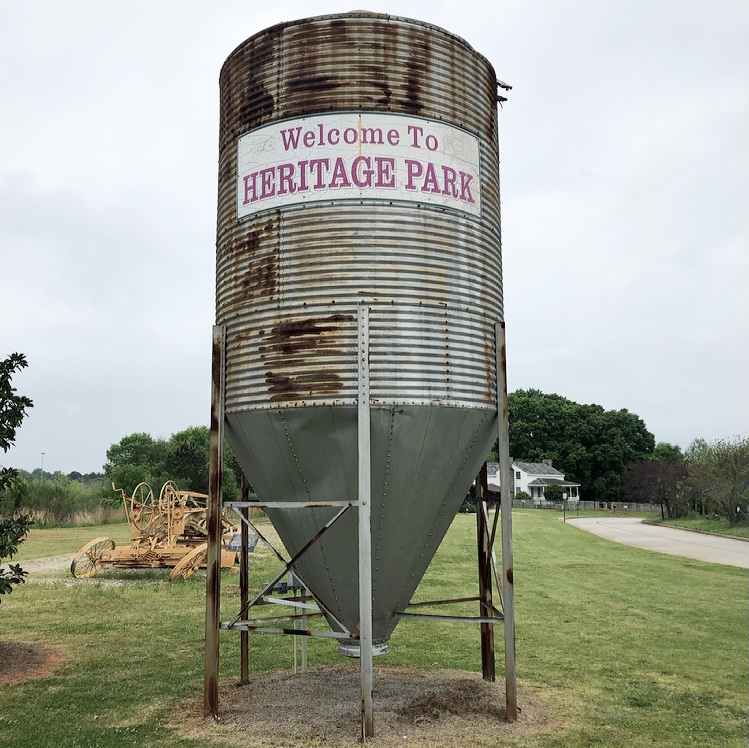 Veterans Wall Of Honor
Inside of Heritage Park, you can find the Veterans Wall of Honor. A 75 foot long monument dedicated to those who served or gave their lives to defend the country. The Veterans Wall of Honor paid tribute to the War on Terror, Gulf War, Vietnam War, Korean War, World War I, World War II, Spanish – American War, Civil War, Mexican – American War, War of 1812, and the Revolutionary War.
There is a Veterans Museum inside of Heritage Park. That you have to drive past in order to get to the Veterans Wall of Honor. However, I visited the park in the early morning hours. So the museum was closed when I arrived.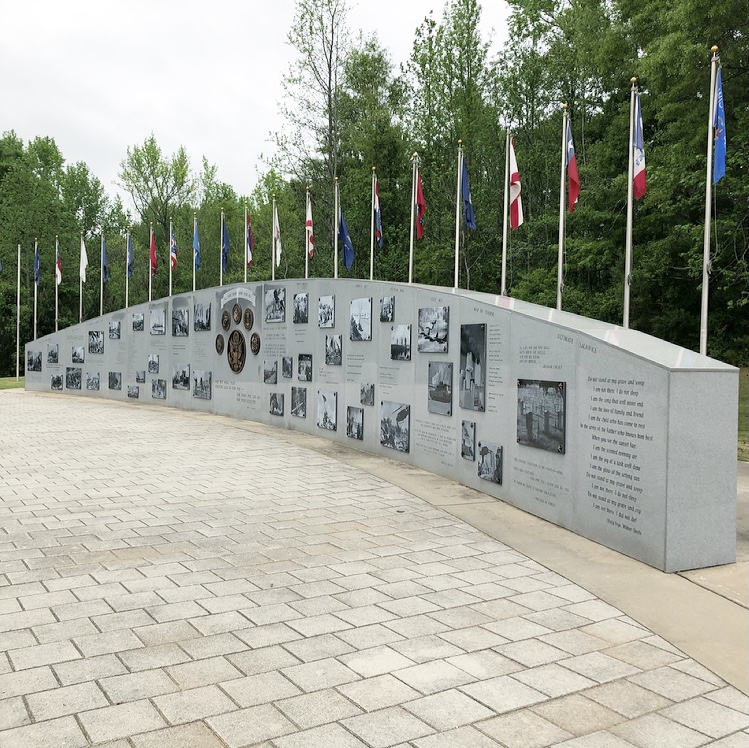 Story On The Square
Story on The Square is the local bookstore. That sells books, gifts, and toys. It also features a wine and beer bar called The Rough Draft. Not only is "Story on The Square" a cute name for a bookstore. But "The Rough Draft" is a very creative play on words for a wine and beer bar. They had a great selection of books, but I didn't find anything that interest me. So I purchased a post card that was hand painted by a local of the town square of McDonough.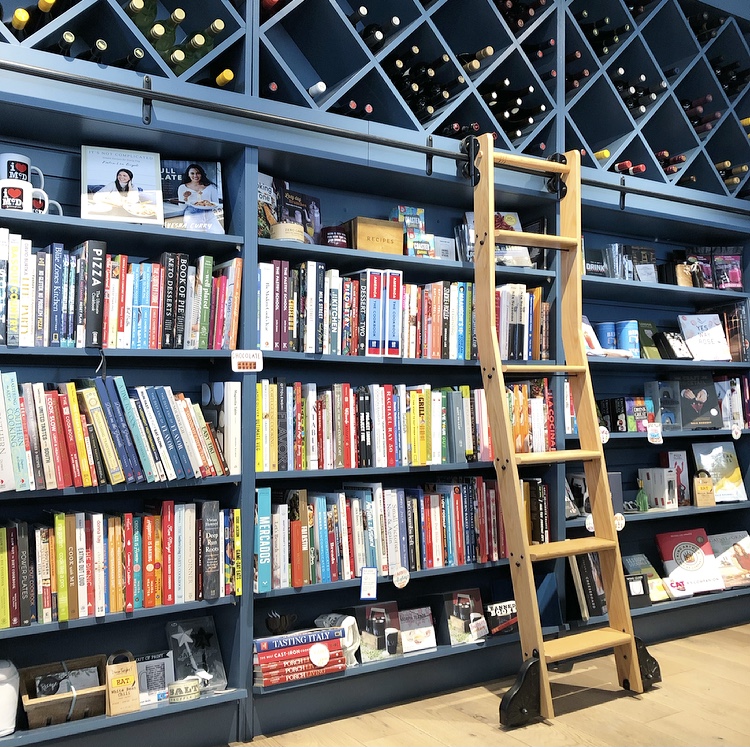 PastaMax Cafe
When asking around, where I should go for dinner. Many locals recommended PastaMax Cafe. An Italian restaurant in the town square. In one of the brochures, that I picked up at the McDonough Welcome Center. An article featuring PastaMax Cafe, stated that the chef had previously worked in several restaurants in South Florida. With that said, me being from South Florida. I had to check it out.
I ordered their breast of chicken dinner plate. It came grilled with mushrooms, artichokes, sweet peppers, capers, garlic, lemon butter, parsley, and white wine over linguine. I was told that the portions were very large but I didn't think anything of it. But they were right, the portion size was large. I couldn't finish it all. So I ate half and took the rest to go. I was able to eat the left overs for lunch the following day.
Scoops McDonough
Everyone in town, recommended that I check out Scoops McDonough, the local ice cream shop. When I walked into Scoops, I was greeted by the staff. They were extremely friendly, you could tell that they enjoyed working there. As I looked around, there was a huge variety of sweet treats, candy, and ice cream that you could choose from. I ordered two scoops of salted caramel chip ice cream inside of a waffle cone. I didn't even give it a chance to melt. It was so good.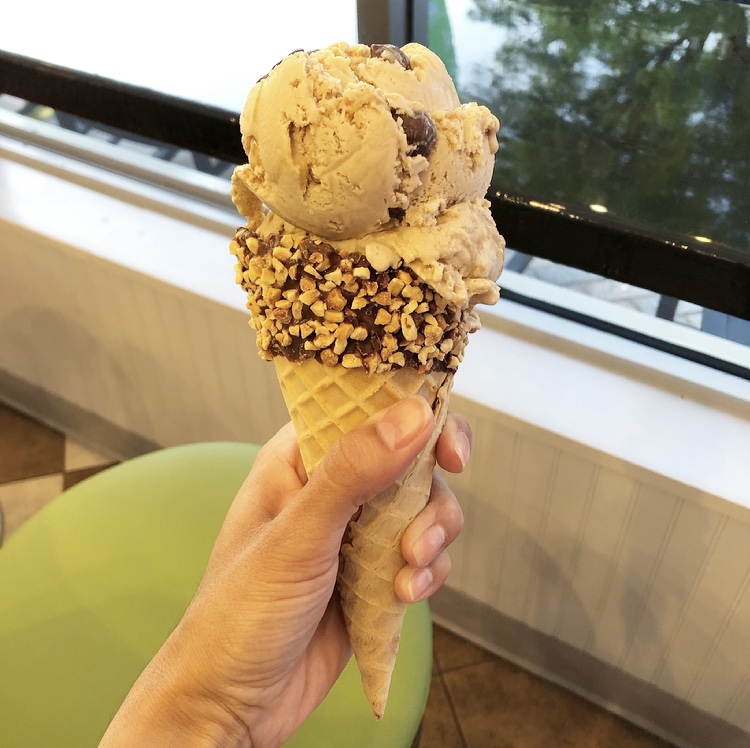 I enjoyed my time while in McDonough, Georgia. I hope that you enjoyed reading this blog post. If you have any questions feel free to comment down below.
Related Posts:
For more Georgia travel see these other posts,
Martin Luther King Jr. National Historic Park
Four Days In Atlanta
Exploring Providence Canyon

Digiprove © 2021-2022