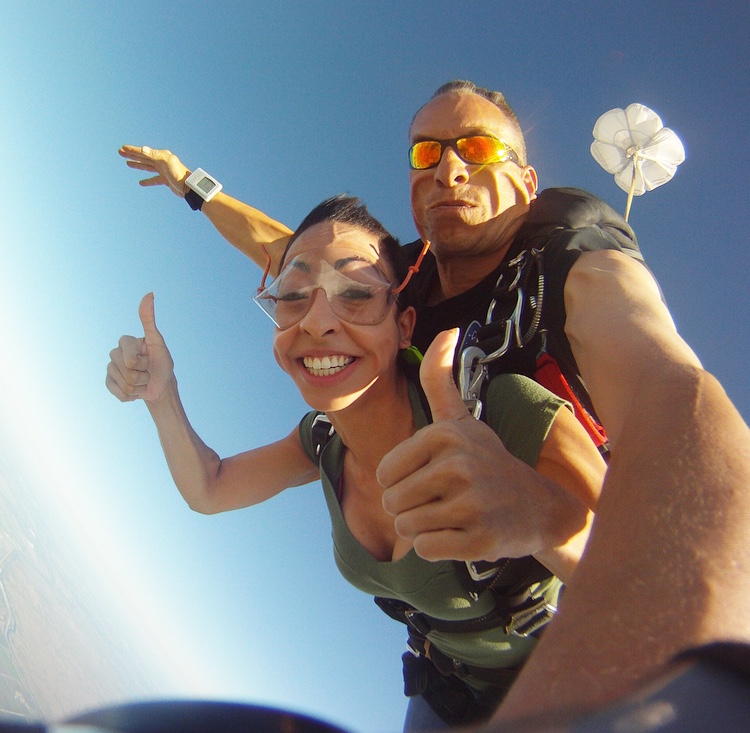 I've created a bucket list before in journals and in notebooks, however I don't know what I did with them. I probably ended up tossing the notebook once it was full and no longer served its purpose. However, now having created this blog. I have place where I can post my bucket list and not lose it. I'm going to call this, the ultimate bucket list.
By making my bucket list public. I now have people to hold me accountable for completing  this list. You! I know I will be more likely to accomplish these goals having done so. For as long as I live this list will be a work in progress. Some of the items that I have crossed off my list, I did prior to starting this blog. However, the ones I've completed while I've had this blog. I will be sure to link if I have a blog post to compliment it.
The Ultimate Bucket List
Float in the Dead Sea
Climb a Mountain
See the Northern Lights (Aurora Borealis)
Go Zip Lining
Fill every page of my Passport
Go Scuba Diving
Walk the Great Wall of China
Visit an Elephant Sanctuary
Visit the Grand Canyon
Drive Route 66
Make a snowman
Go Snowboarding
Ride a water Taxi in Venice
Swim in Icelands Hot Springs
Attend Oktoberfest in Germany
Attend the Albuquerque Balloon Fiesta
Go on a Hot Air Balloon ride
Marvel at the Taj Mahal
Hike Machu Picchu
Learn to Juggle
Attend a Murder Mystery Dinner
Spend New Year's Eve in Time Square
See the Great Barrier Reef
Fly First Class
Go Bungee Jumping
Live in another country for a month
Go Skiing
Learn a Foreign Language

Ride a camel
Ride an elephant
Run a marathon
Visit every continent
Travel to all of the 50 states in the U.S.
Explore By Destination
Select a location on the map below.
I hope you enjoyed reading this blog post. Check back often. I plan on updating the ultimate bucket list whenever I complete something on it and or to add new items to it as well. What do you have on your bucket list?

Digiprove © 2016-2022