As 2017 is coming to a close, I can't help but reflect on all that I've done this year. I've put together some highlights from this year, "the best memories of 2017". I hope you guys like it. I did a similar post last year for 2016, you can read it here.
Gasparilla
I went to the Gasparilla Day Parade in Tampa. This was my first time going, I went dressed as a pirate lassie. Never have I ever drank so early nor all day for an event like I did for this.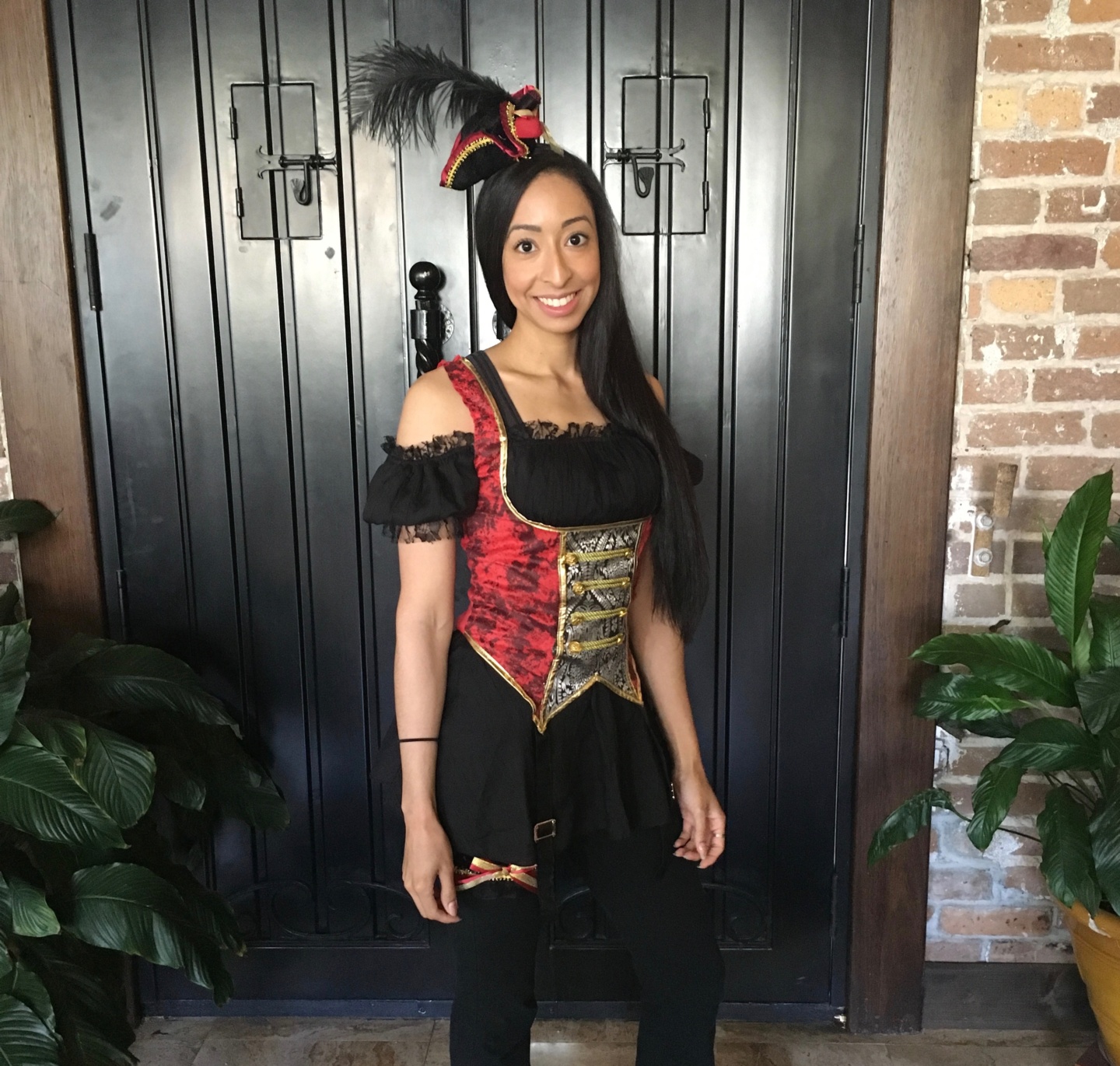 FreshFest
I worked up a sweat at Freshfest, which is an outdoor health and fitness festival in West Palm Beach.
Aveda Catwalk
My best friend Kelly was a contestant in a scholarship contest to attend the Aveda Institute, a cosmetology school. Kelly made it as a finalist and moved on to the runway portion of the scholarship contest where she had to show off her talents using a model. She asked me to be her model for the runway. On the day of the show, she did my hair and make up using Aveda products. I had to walk the runway in an outfit that Kelly constructed out of recycled materials. You can read all about it here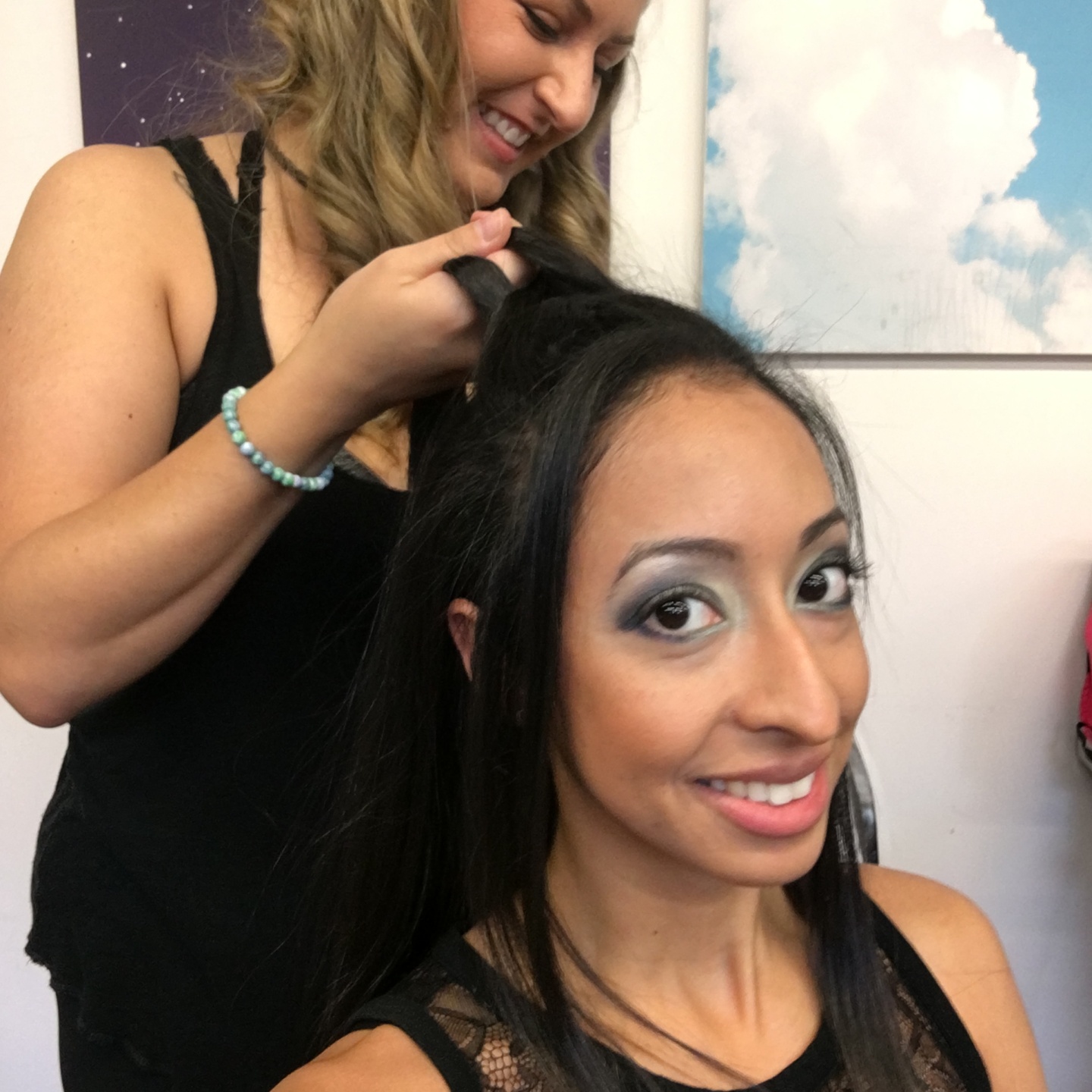 NASM
I took the NASM CPT and PASSED. I am a certified personal trainer. A few weeks after I took the exam, I got this certificate in the mail. You can read all about how I passed here.
SunFest
For Cinco De Mayo I ended going to SunFest. It's a music festival held in downtown West Palm Beach. It usually spans over a weekend with various artists performing each day. I had so much fun.
Newsletter
In May, I launched a newsletter. Where I share my favorite workouts, tips & tricks, what's launching next, and so much more. If you are not already subscribed to my newsletter you can sign up by clicking here.
BlogHer17
I went to Orlando for a blog conference called BlogHer17. It was a three day conference where I got the opportunity to meet other bloggers, network, and go to different workshops. It was an absolutely amazing conference, I'll even go so far as to say life changing. I picked up so many nuggets of wisdom over the weekend.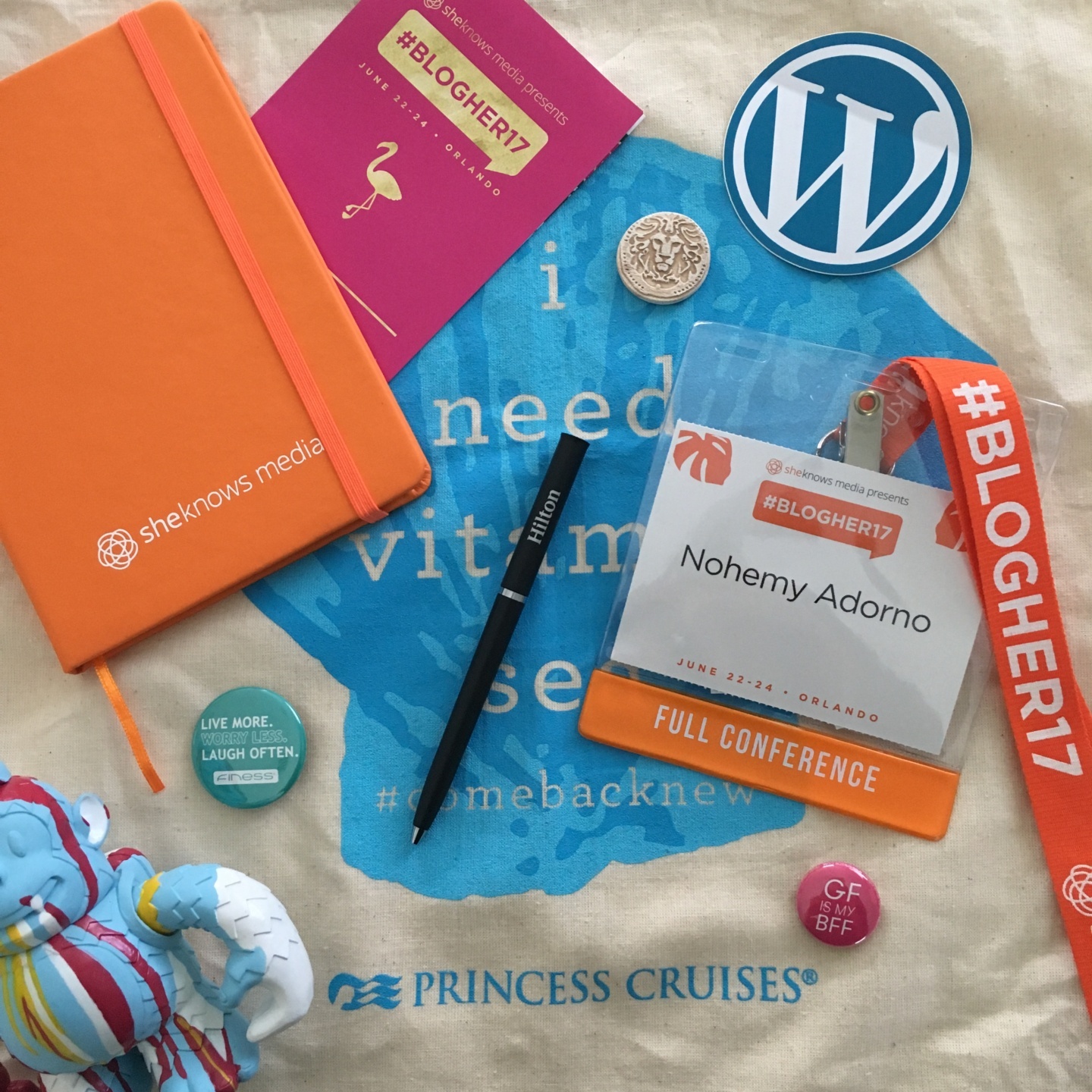 St. Augustine
I visited a good friend of mine in St. Augustine. I didn't know this until I got there but St. Augustine is the oldest city in the United States.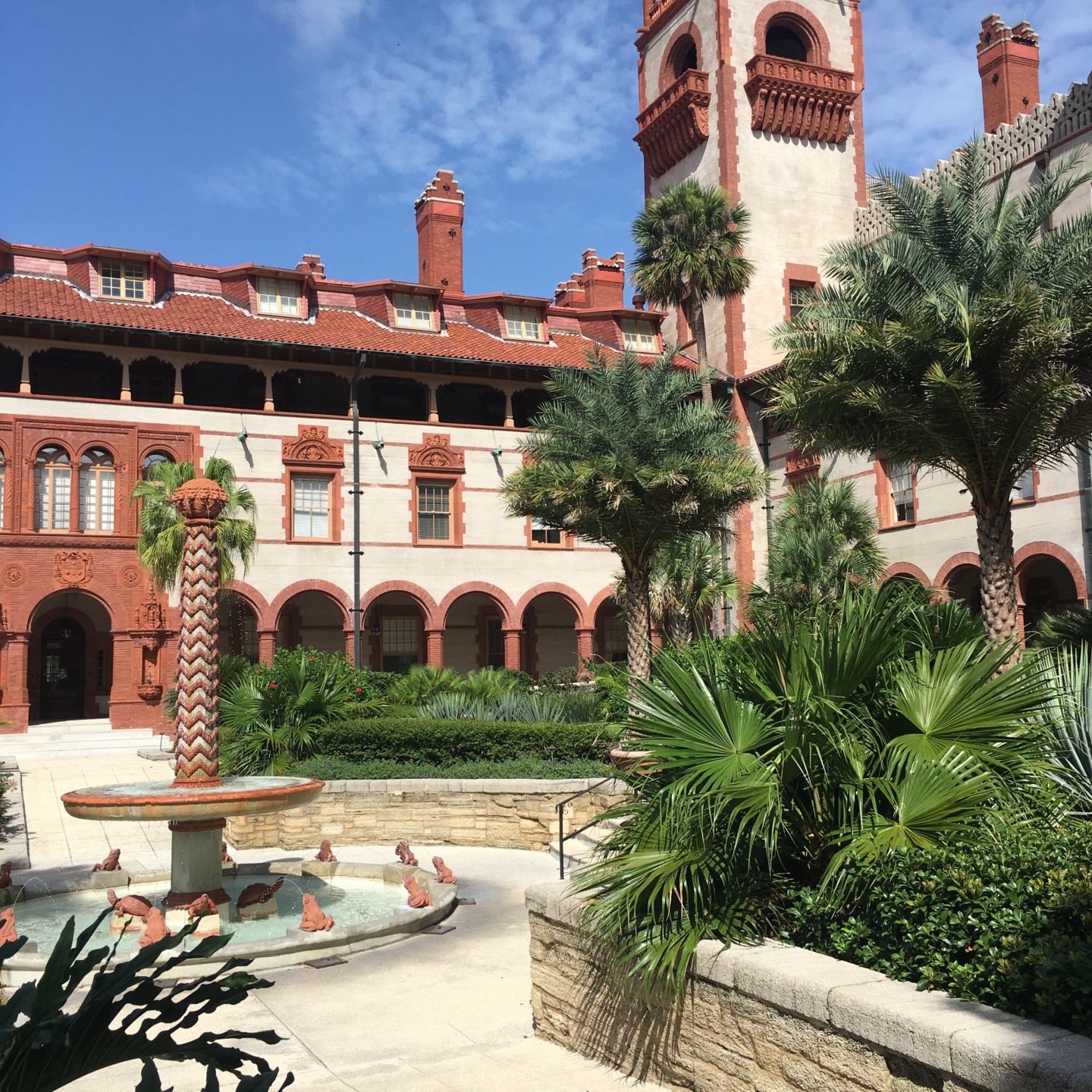 Online Personal Training
After getting my NASM certification, I launched my online personal training website. Where I offer customized personal training programs. If you don't want one-on-one coaching you can buy one of my downloadable training guides.
High School Reunion
I attended my 10 Year High School Reunion. I had a great time and I enjoyed catching up with everyone. Shout out to old people for graduating high school without Google. Behold class of 2007.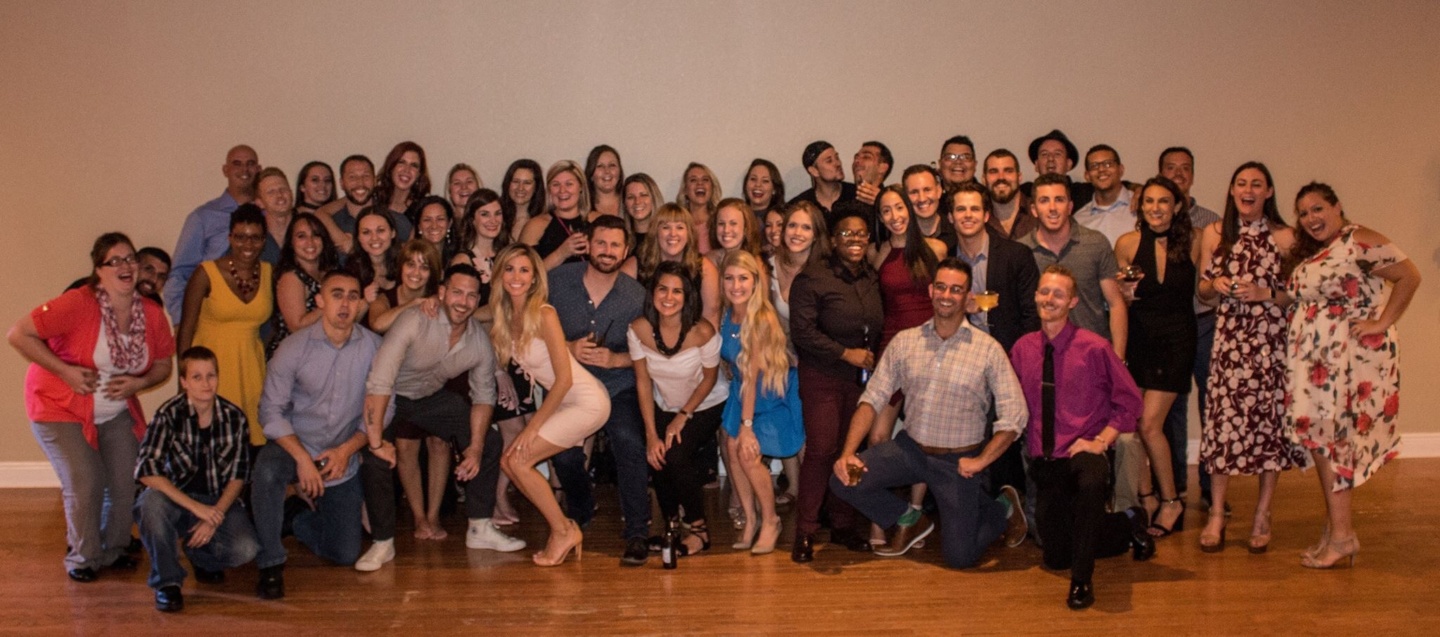 Wanderlust
I did my first ever triathlon. Wanderlust is a mindful triathlon that brings together a 5k, yoga sequence, and guided meditation.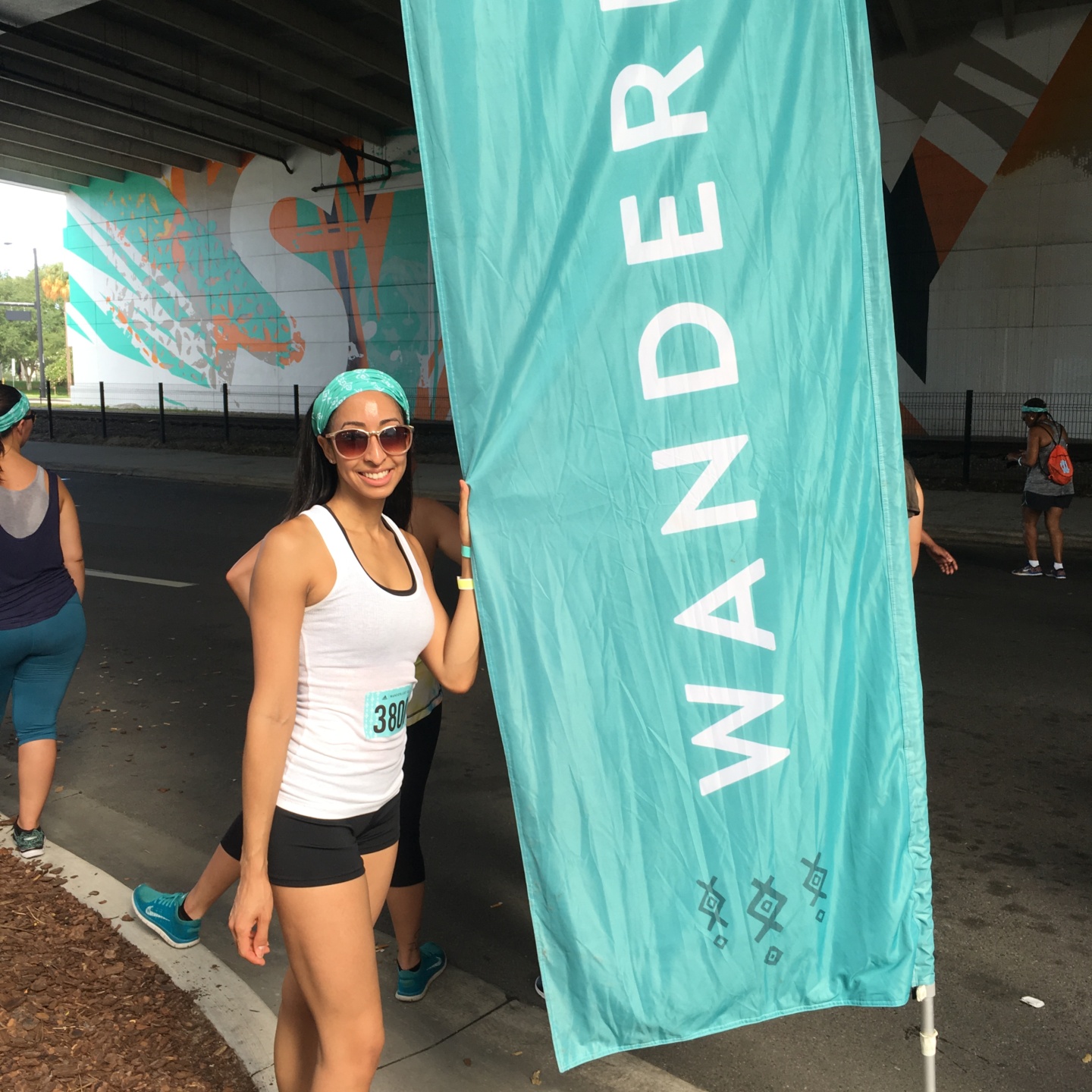 Santa's Enchanted Forest
I went to Santa's Enchanted Forest in Miami.  Santa's Enchanted Forest is the worlds largest holiday theme park. I got to ride the largest traveling Ferris wheel in North America, and fell in love with a fried Oreo.
I hope you had a great 2017. In one week we will all be celebrating New Years. In my next post I am going to share my New Years resolutions for 2018 with you.

Copyright secured by Digiprove © 2017-2018