I was born in Chicago, however my family moved when I was very young and I was raised in Florida. I invited Dorian to Chicago with me to attend my brothers wedding. Dorian had never been to Chicago before. So I was really excited to introduce him to my family and be the one to share his first experience in Chicago.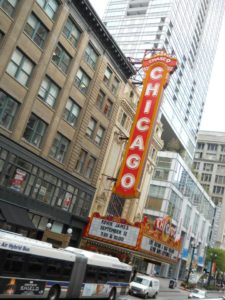 Mile North Hotel
We got a hotel right in the middle of downtown for a steal. It was called the Mile North Hotel. The hotel was absolutely beautiful. The décor was urban and contemporary. There were ballrooms, lounges, and restaurant's on the main floor . We took advantage of the rooftop bar called 52Eightly that had the most amazing view of the Chicago skyline. Also, the hotel was within walking distance of everything that was downtown.
Willis Tower
We went to the Willis Tower (which used to be called the Sears Tower) which is a 108-story skyscraper right in the middle of downtown. The Willis Tower is the second-tallest building in the United States and the 14th-tallest in the world. As we ascended to the top floor they gave us a brief history of the Willis Tower. Once at the top they provided us with headphones where we could tour each window and it would tell us which landmarks were there and a brief history of Chicago. They had a feature called the "Skydeck" where you could step out onto these glass balconies. You could look through the glass floor and see the street underneath you. It was so weird and thrilling at the same time. (If you click here you can read about my trip to Canada where the CN Tower had something similar)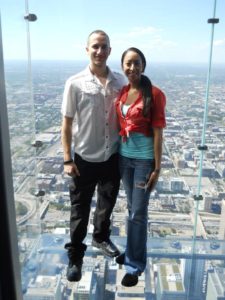 Millennium Park
We spent one afternoon in Millennium Park where we walked among the Boeing Galleries which are public art statues throughout the park meant for visitors to experience the work and ideas of living artists. We also walked through the Jay Pritzker Pavilion and the Lurie Garden before we took a break and enjoyed a drink at one of the outdoor restaurant bars. Next we went to the famous "bean" that has been featured in numerous movies. It is nicknamed "The Bean" for it's shape. It looks like a giant silver bean. I will post a picture below. Lastly, we enjoyed the view of the children playing in the "Crown Fountain". Which is a huge black granite reflecting pool placed between a pair of black brick towers. Faces are displayed on the towers via digital video and water can be seen spouting out of a nozzle on each towers face.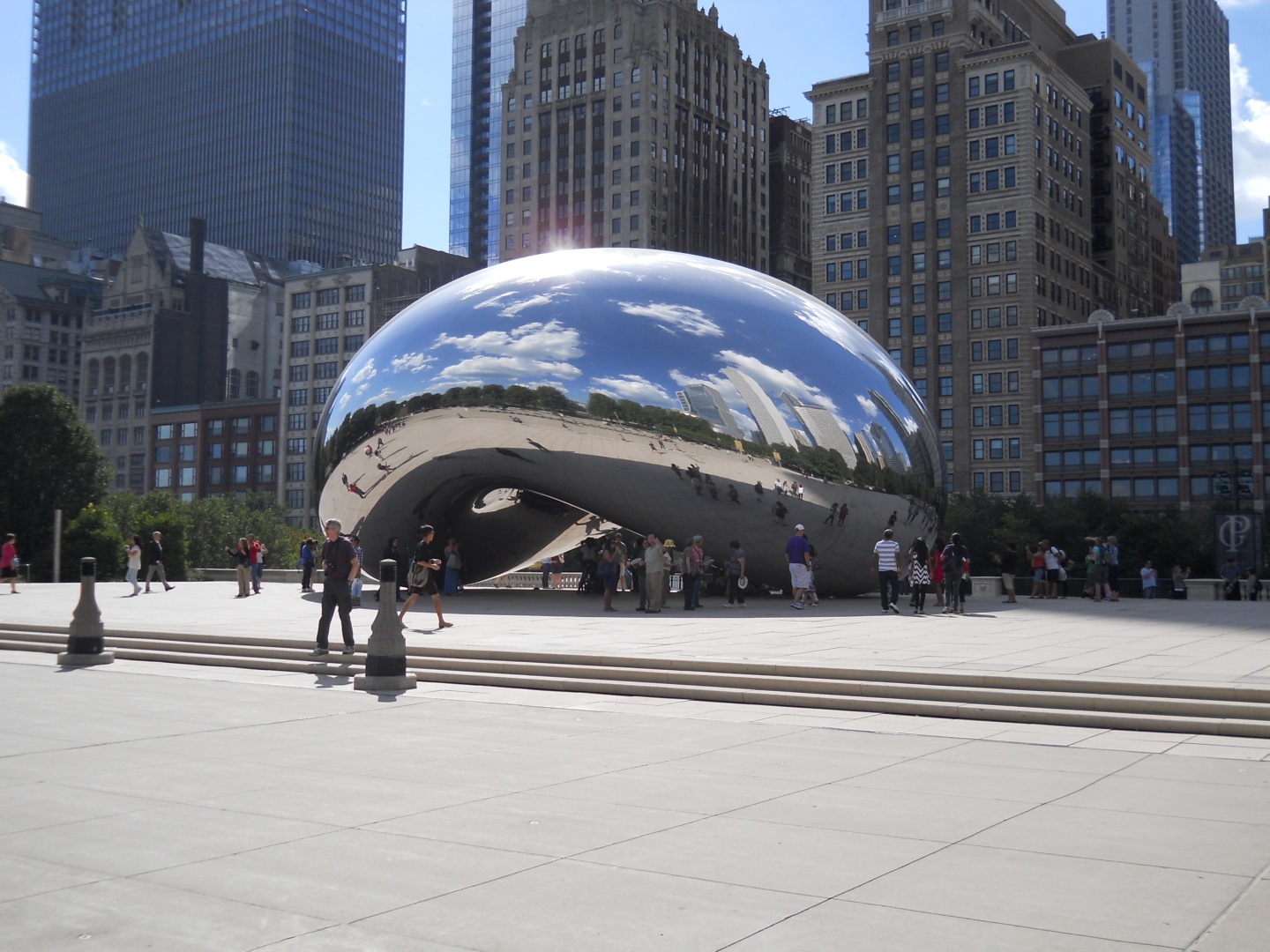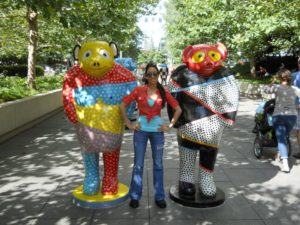 Double Decker Trolley Tour
We took a tour on one of those double decker buses. It stopped at a gift shop where you get a free shirt. It was called the double decker and trolley tours where you could hop on and off at different sites downtown. I would definitely check it out if you are visiting Chicago for the first time.
I had not seen my brother David, whose wedding we were attending in years. However, as we have gotten older and through social media we have been able to keep in touch. I was extremely grateful to have had the opportunity to witness his wedding and spend the day with him. The wedding was casual and sweet. David's wife Kristen looked absolutely beautiful in her dress and the reception was cozy and intimate.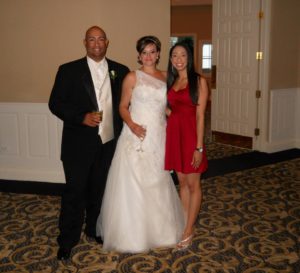 Overall it was a very fun and eventful trip. Dorian's description of Chicago is that it is a clean version of New York. I have never been to New York but I think that's a compliment of some sort. Anyways we had a great time and we will definitely be back to visit.

Copyright secured by Digiprove © 2016-2017