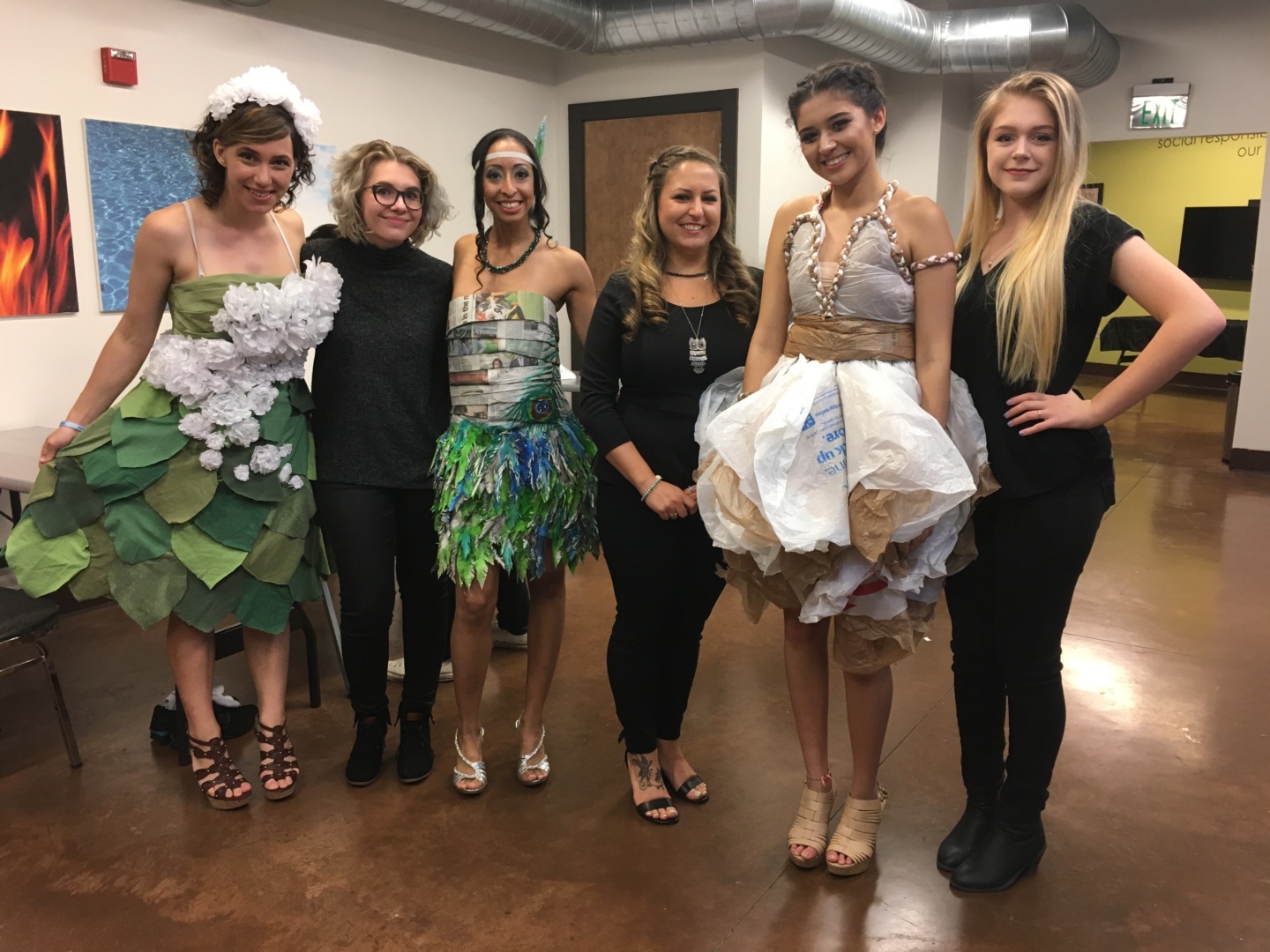 A good friend of mine Kelly was a contestant in a scholarship contest to attend the Aveda Institute. The Aveda Institute is a cosmetology school. Kelly first had to demonstrate how she cared for the world that we live in. She did this by submitting a video of her doing various volunteer work. I joined her on a beach clean up a few weeks ago in Jupiter, you can see it here.
Kelly made it as a finalist and moved on to the runway portion of the scholarship contest where she had to show off her talents using a model. With that said she asked me to be her model where she did my hair and make up using Aveda products. I had to walk the runway in an outfit that Kelly constructed out of recycled materials. The theme of the event was Green is the new Black.
I went to Kelly's apartment on Saturday and she practiced doing my hair and make up. Kelly also constructed the outfit that I would be wearing. She made a dress out of newspaper, and her inspiration was a peacock. Kelly cut tiny feathers out of newspaper clippings that would be the base of the dress and she folded over pieces of newspaper to make the top of the dress. Kelly used water colors to paint the dress green and blue and painted a single peacock feather on the top of the dress.
On Sunday we had to report to the Aveda Institute by 12:30 pm. They had a skilled educator on site give us a tutorial of basic knowledge on the Aveda products. Then we were free to get ready. They provided us lunch, they ordered a platter of sandwiches from Publix and had cookies and chips we could snack on. Out of the group of us, another girl and I were the only vegetarians so they ordered us each a separate sub, a veggie wrap.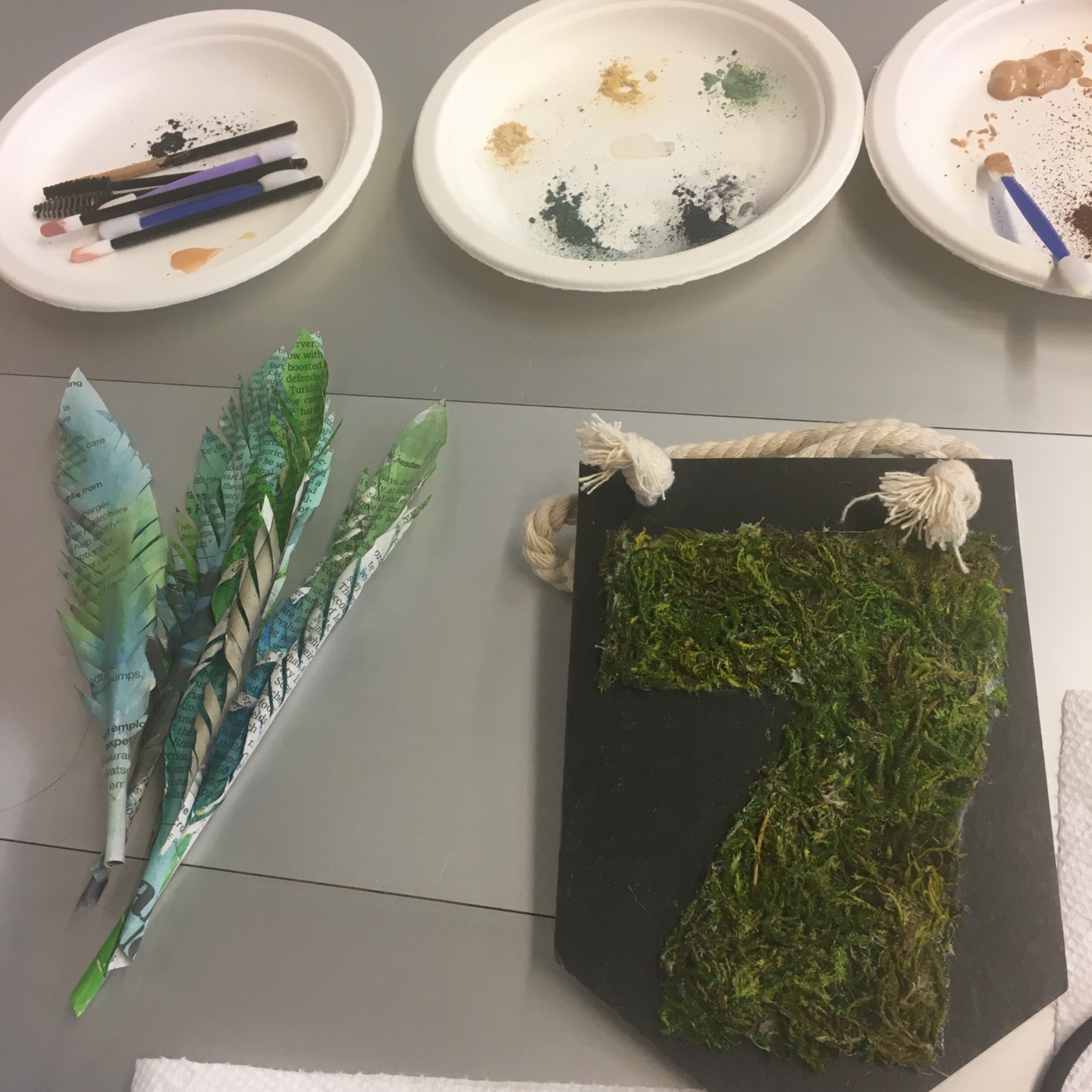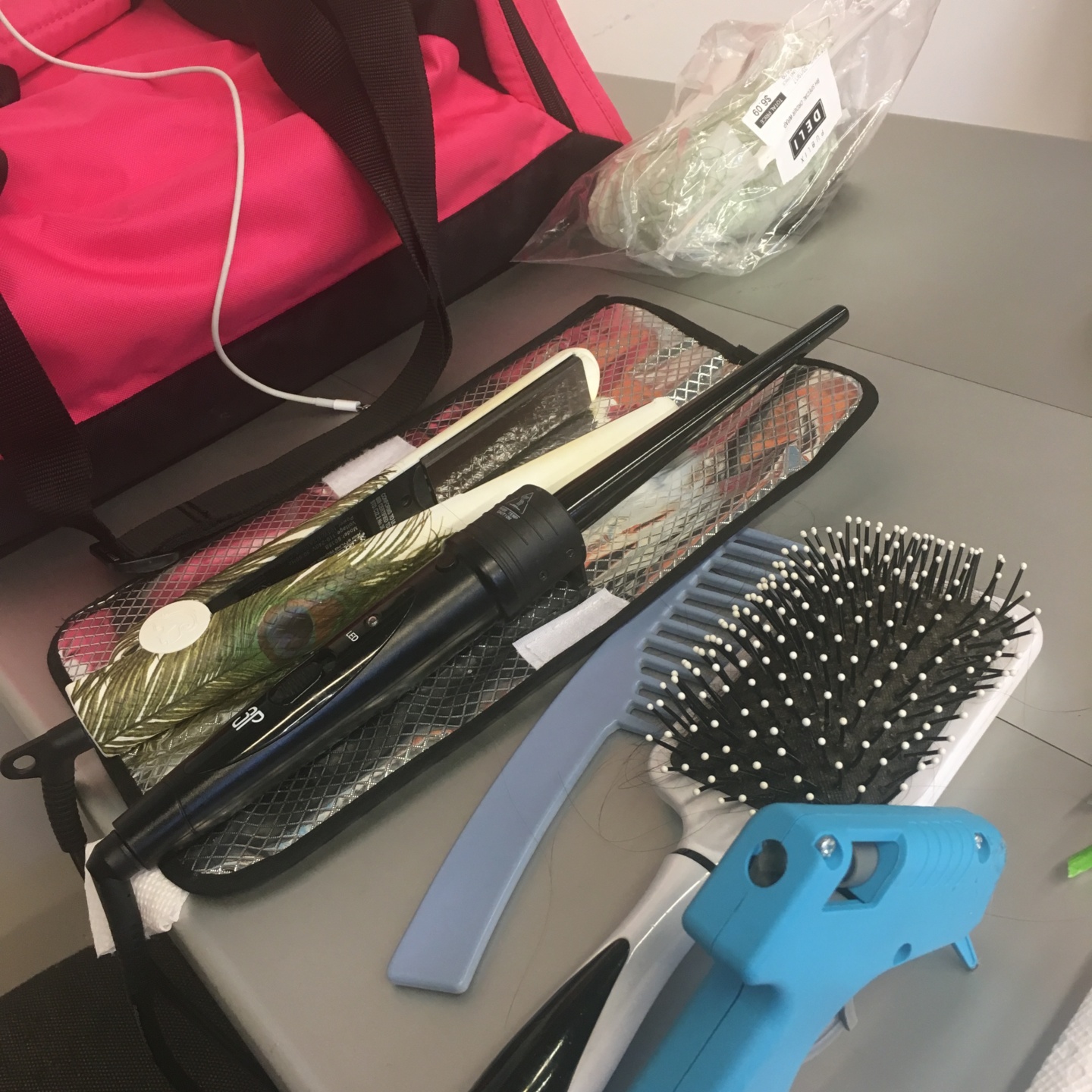 The doors opened at 5:00 pm and the show began at 6:00 pm. I was really nervous, but I strutted my stuff as best I could on stage without ripping the dress. The contestant that ended up winning wore a dress made out of plastic bags. However, Kelly got a certificate for $1000.00 off her tuition for participating in the contest.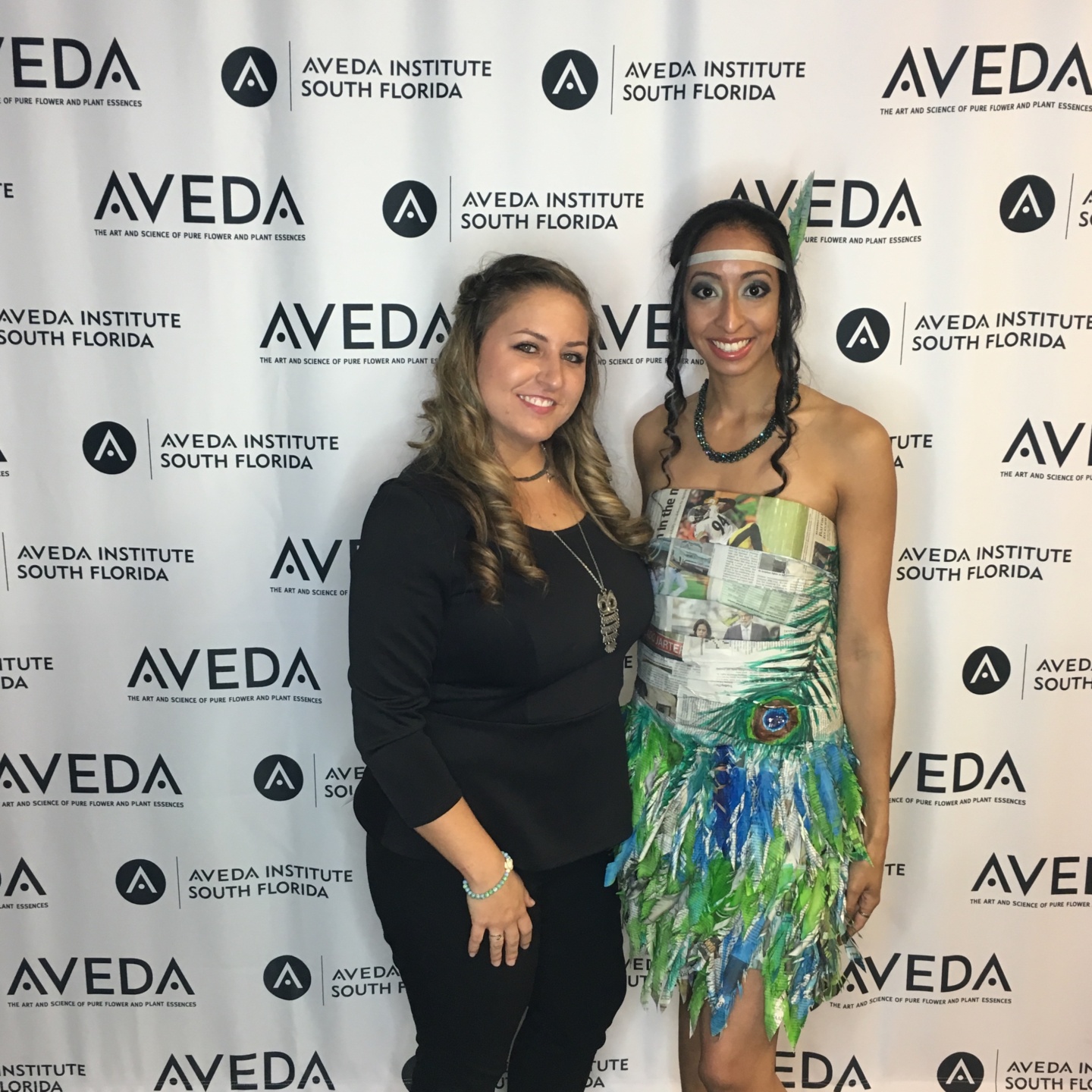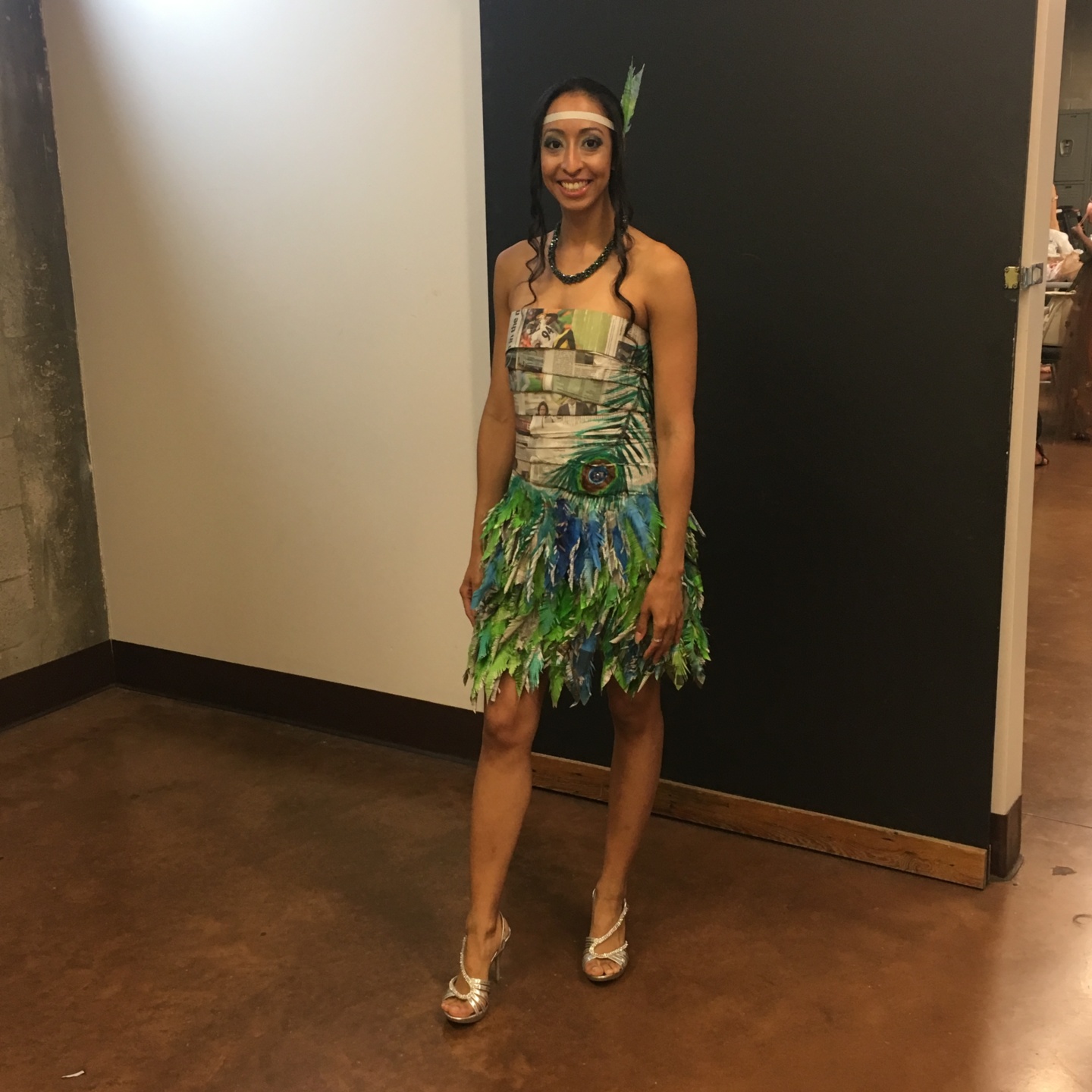 Very few people have the drive to go for what they want. I am so proud of Kelly for participating in this scholarship program. I can not thank her enough for allowing me to be apart of it. Also, I vlogged the entire weekend, from Kelly and I getting ready on Saturday to the Catwalk show on Sunday. I had to break it into two videos because there was a lot of footage. Click below to watch.
Don't forget to "Like" these videos and to "Subscribe" to my YouTube channel here so you can see the next video that I will be posting.
I hope you enjoyed reading this blog post. If you have any questions please comment below.

Copyright secured by Digiprove © 2017